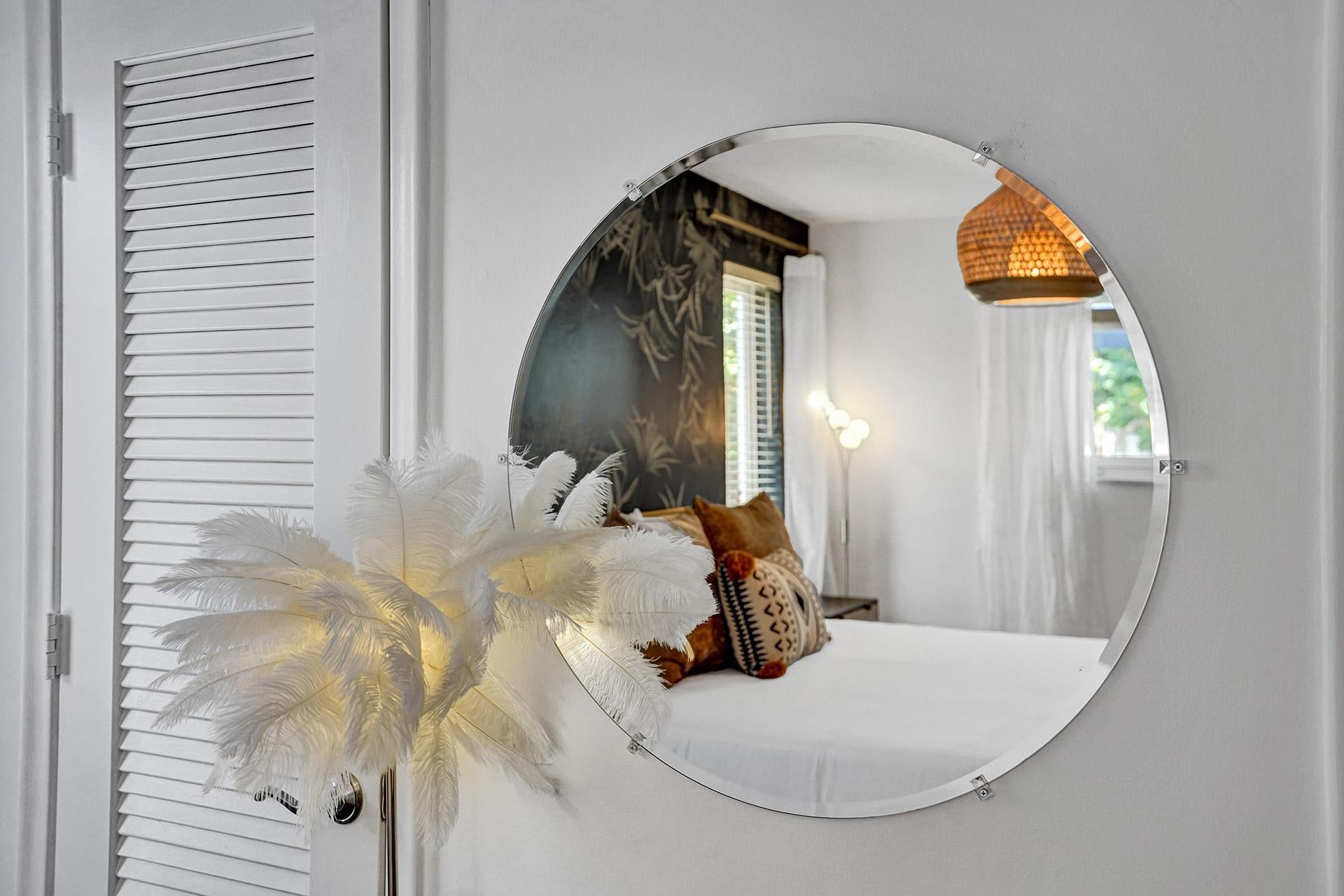 As an interior designer who specializes in multi-sensory design, I believe that incorporating various sensory elements into a space can make it not only visually appealing but also emotionally evocative.
In this article, I shared my insights on the importance of multi-sensory design and how it can be applied in both commercial and residential spaces. I also provided some examples of how to engage the senses through different elements such as texture, sound, scent, and lighting.
Lastly, I introduced Scent Sail, a new technology that my partners and I have sourced to provide the best implementation for my clients. I hope this article has inspired you to think about how you can create more engaging and memorable spaces by incorporating multi-sensory design.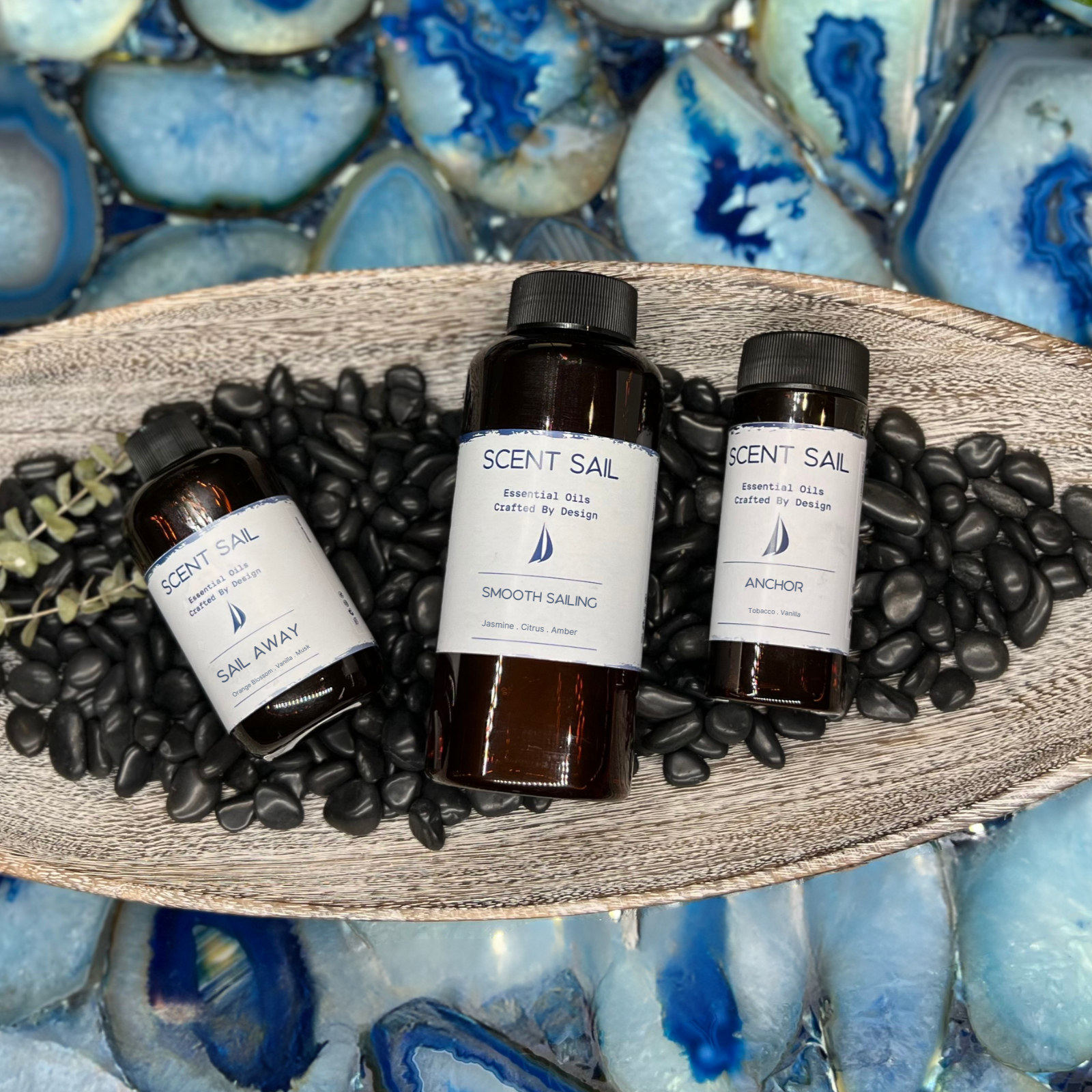 Introduction: Essential oils have gained popularity for their therapeutic benefits on the mind a...