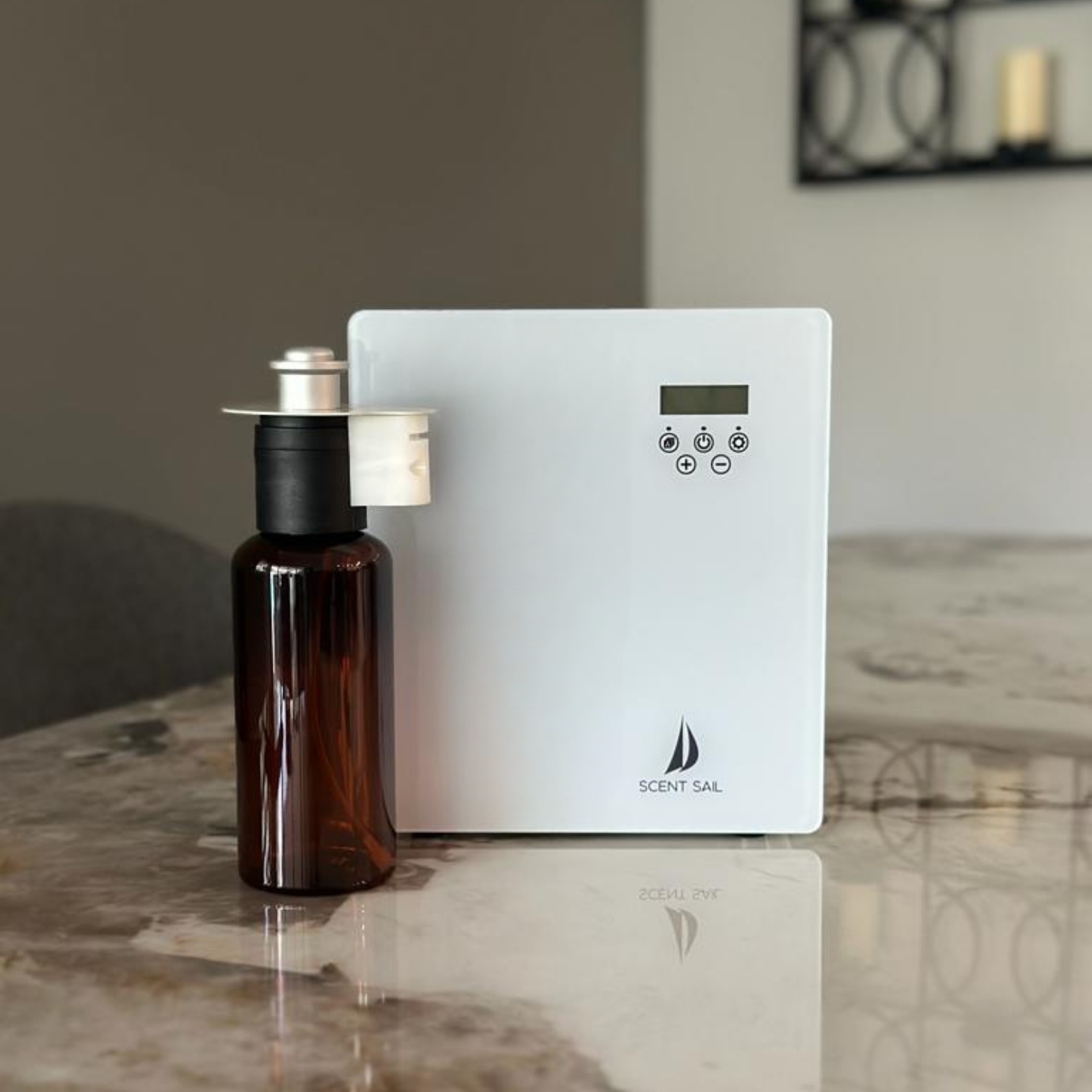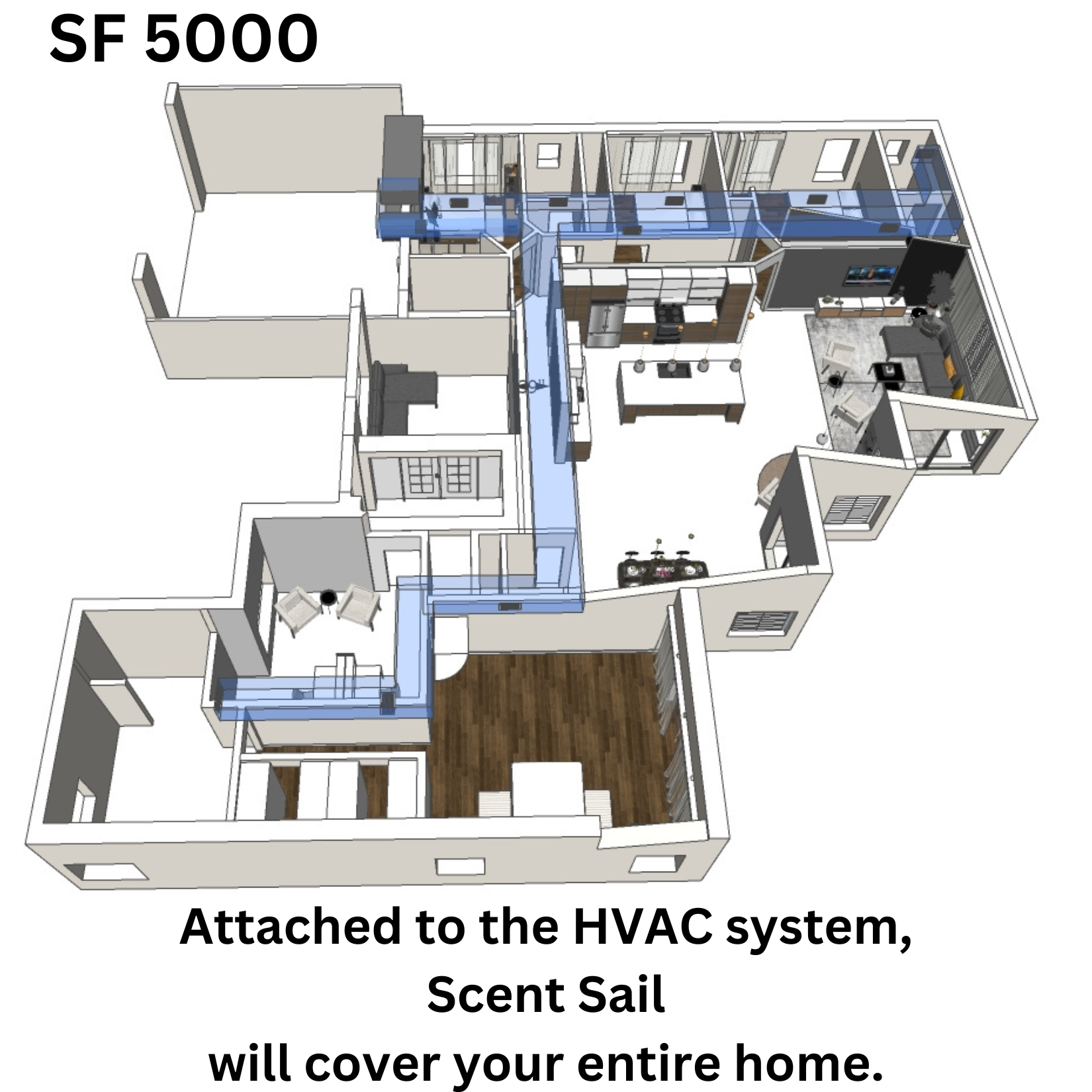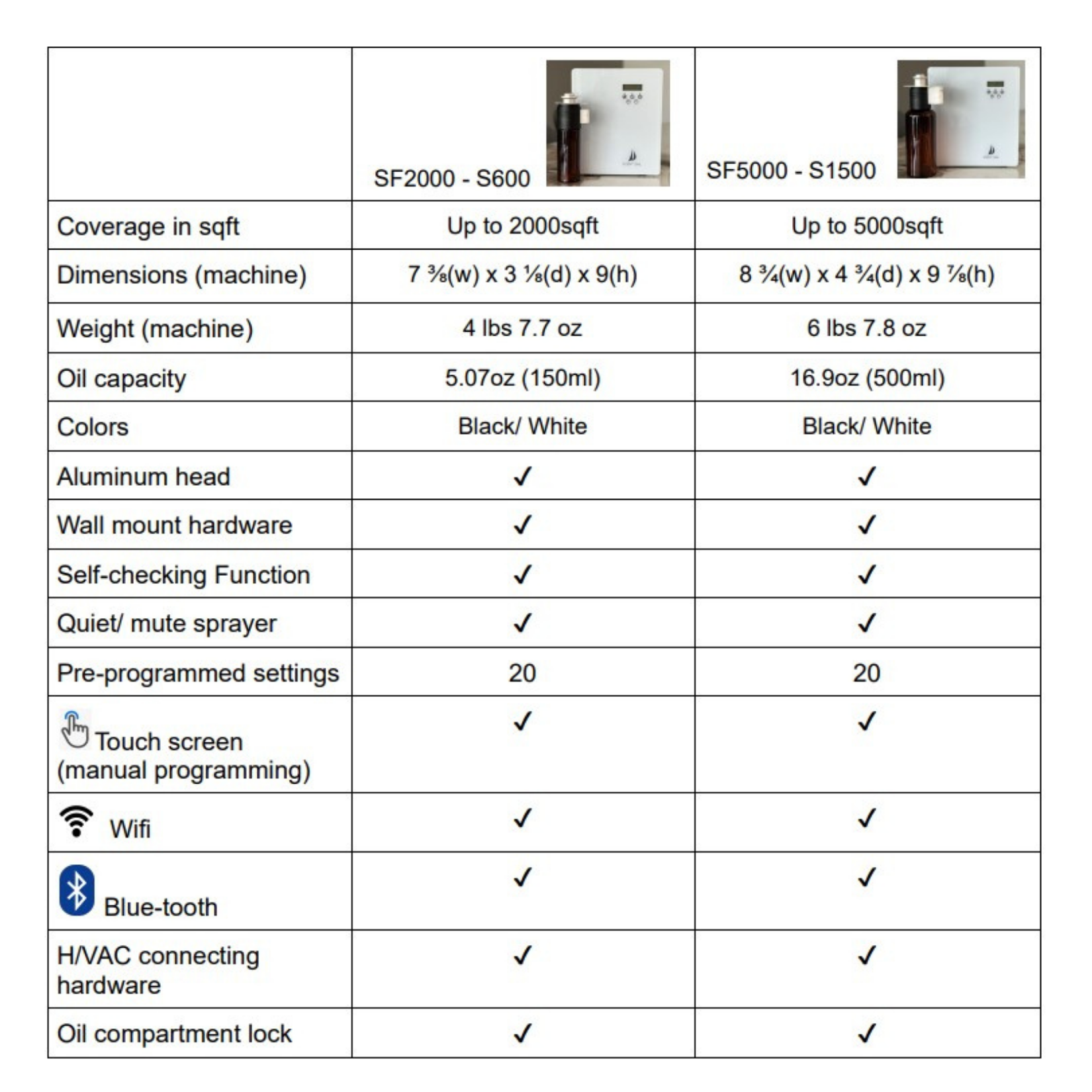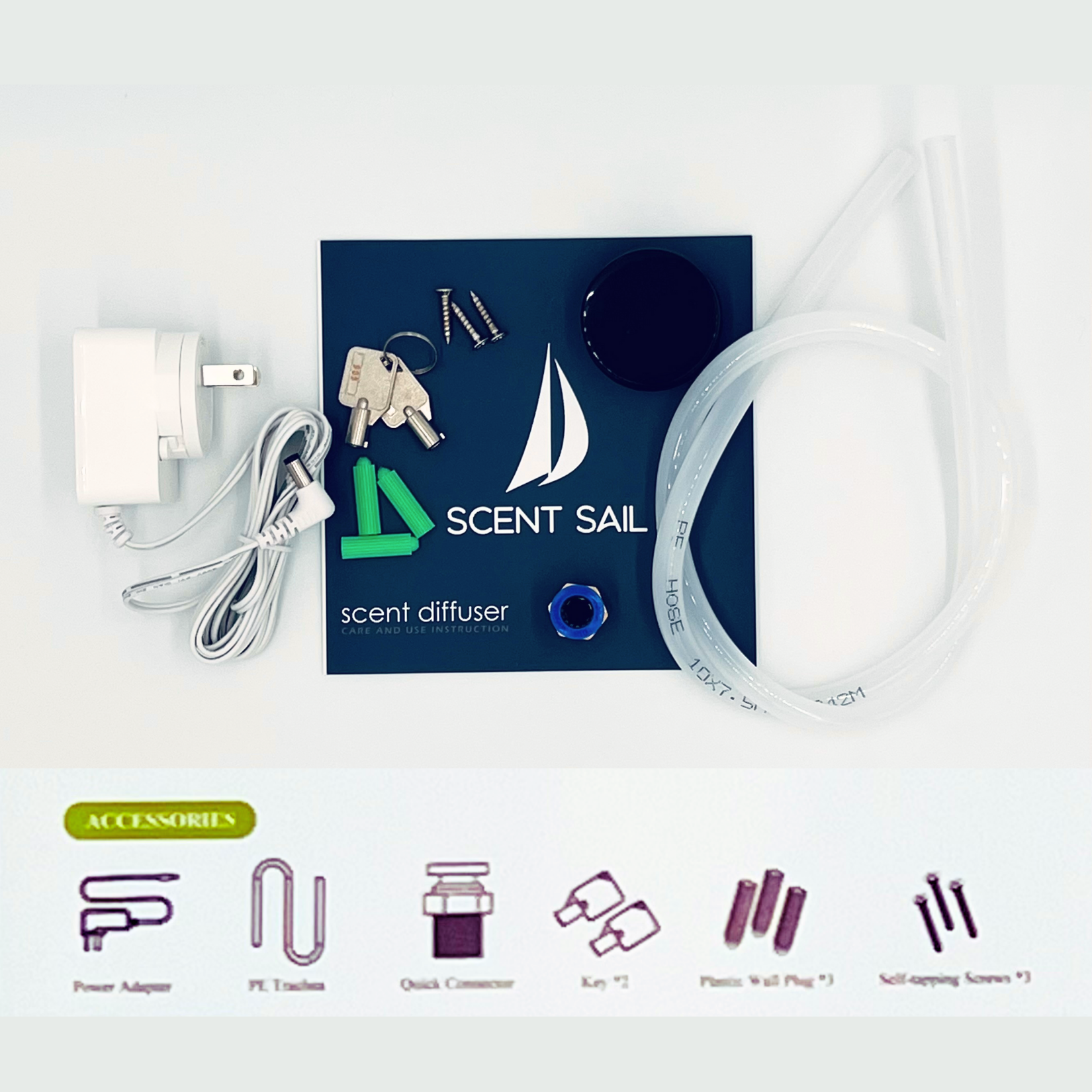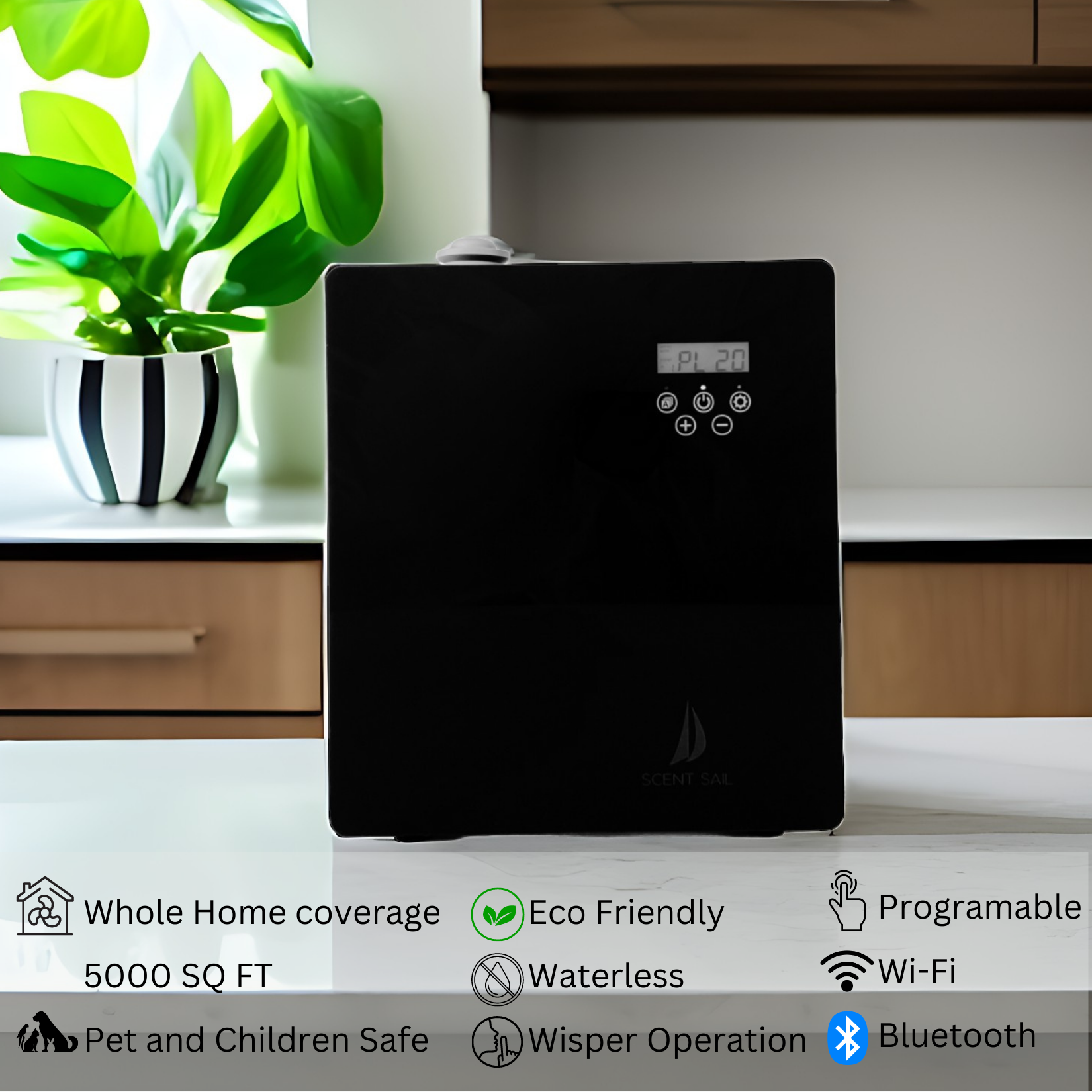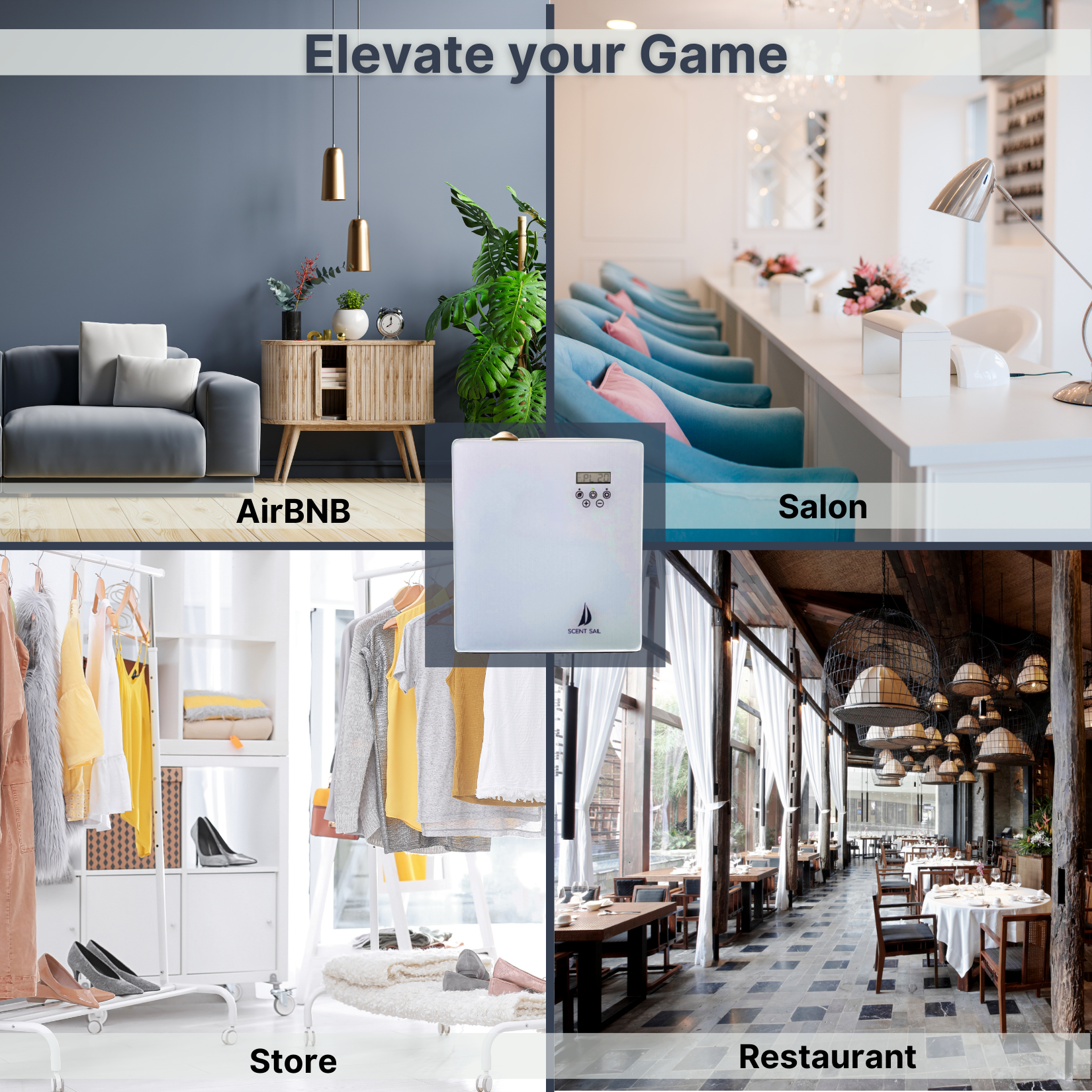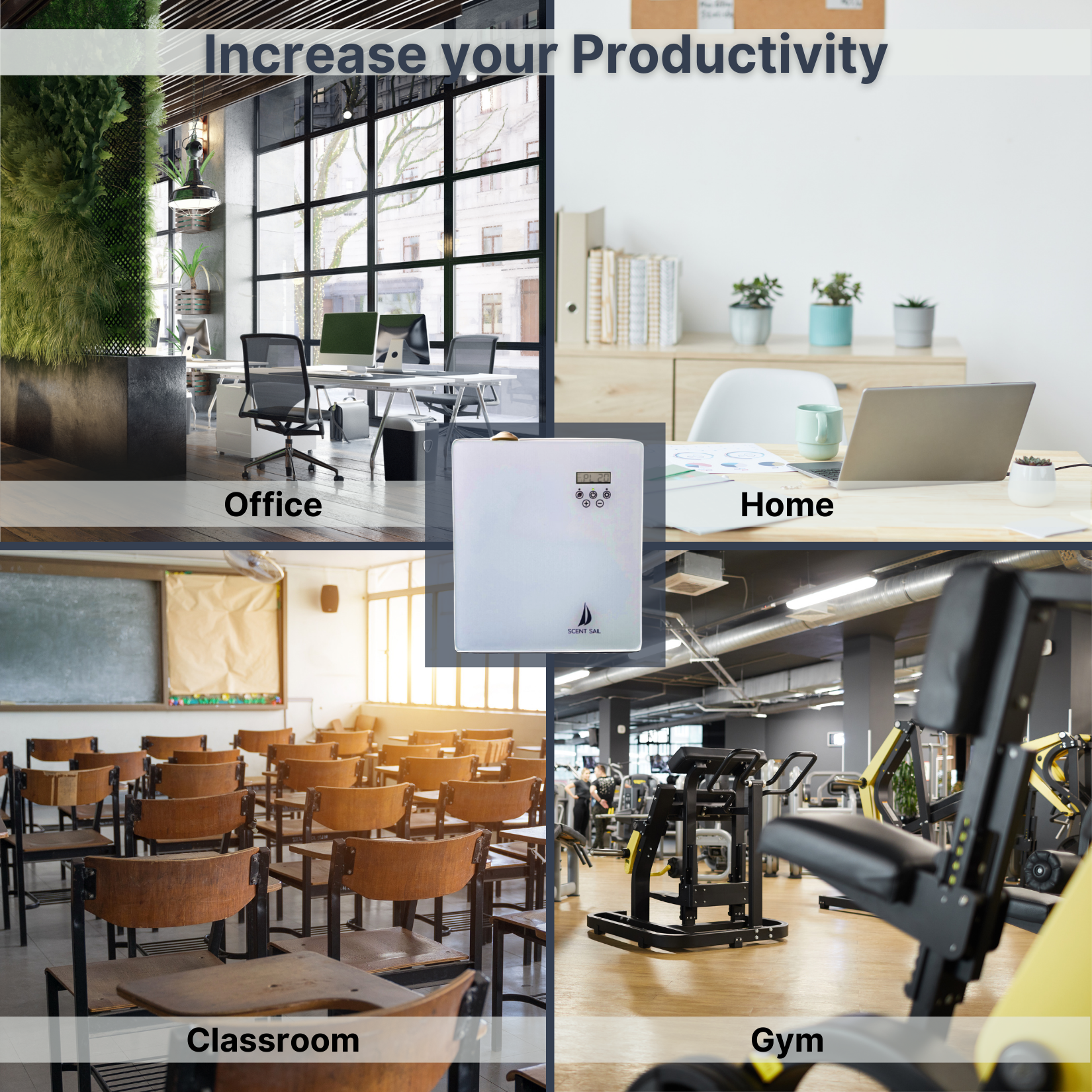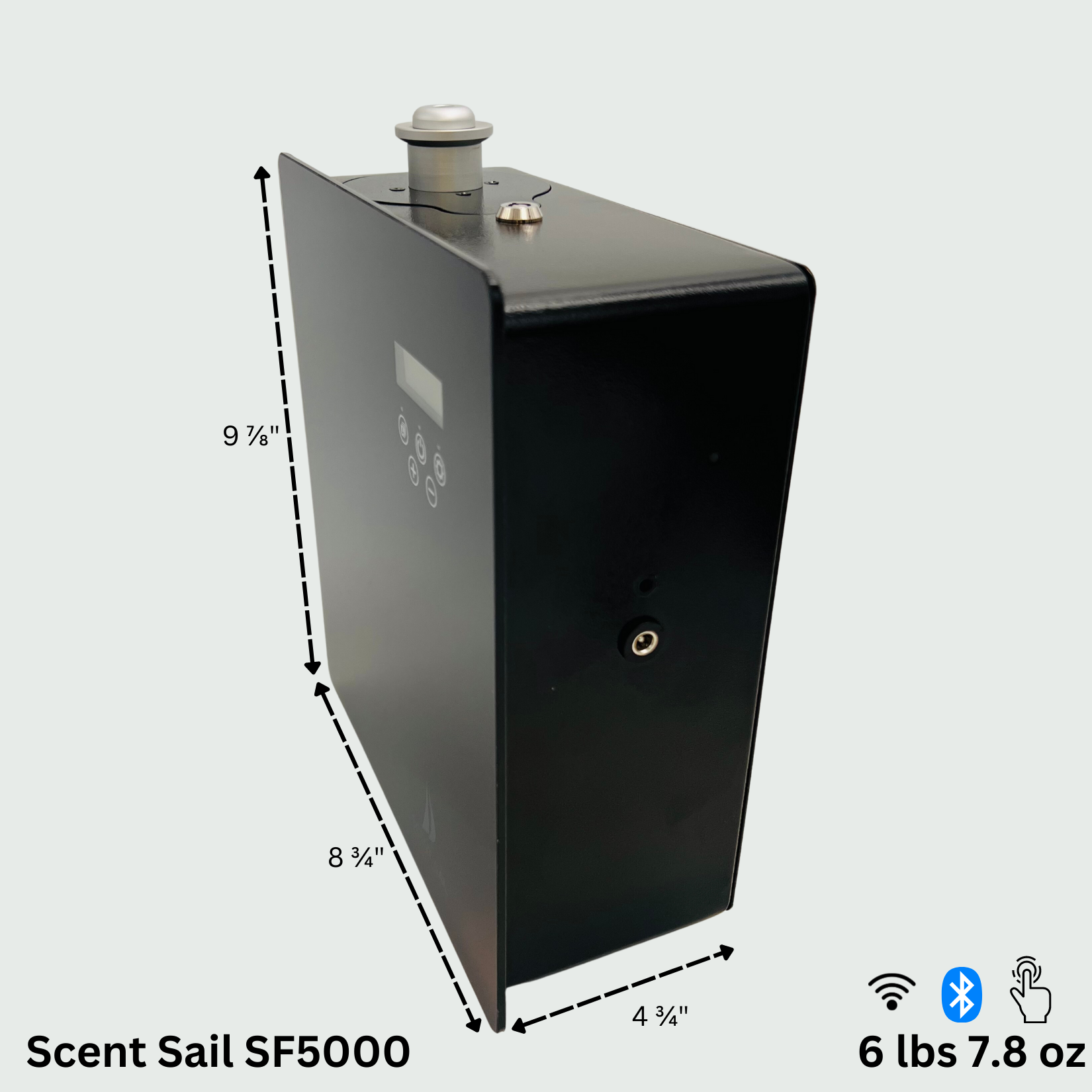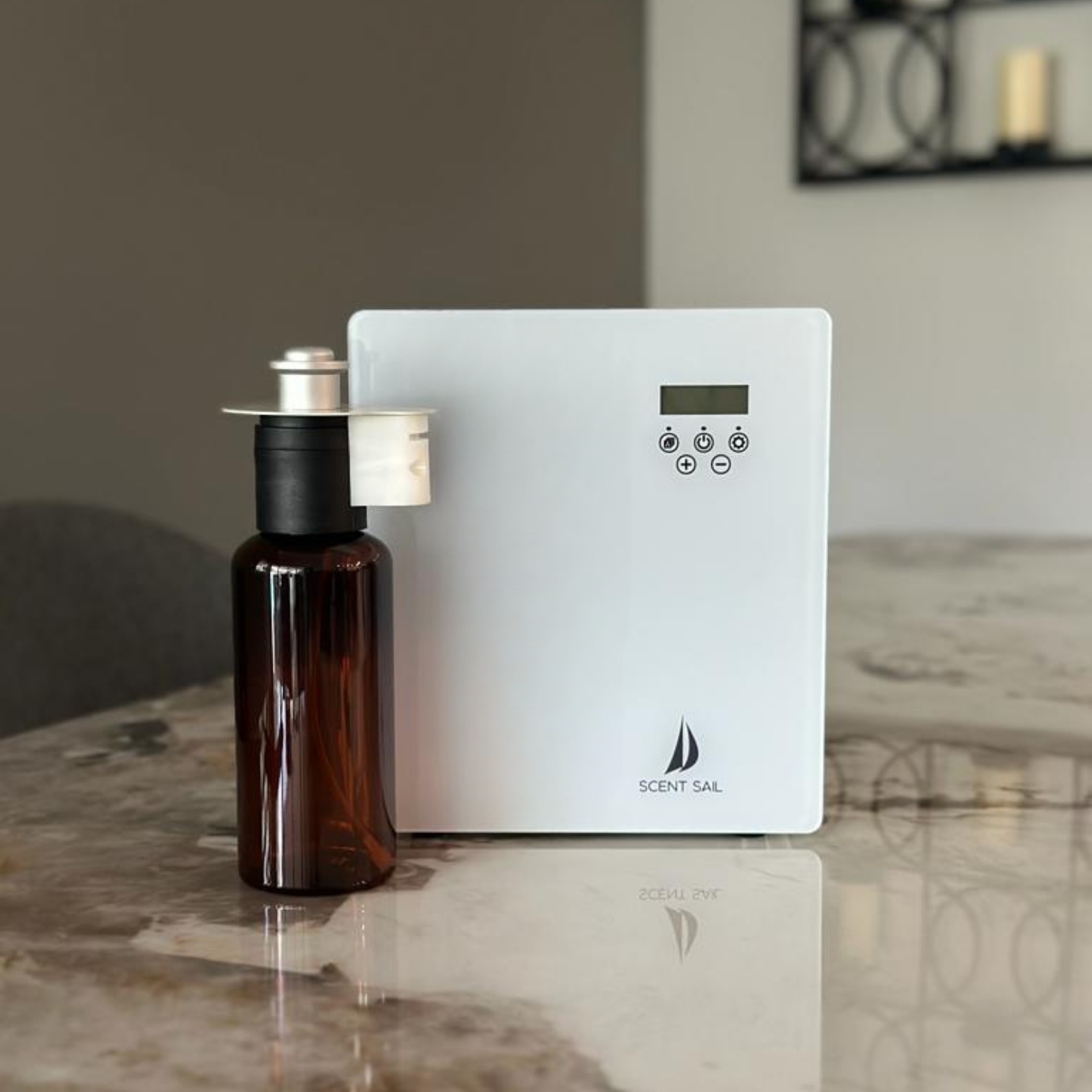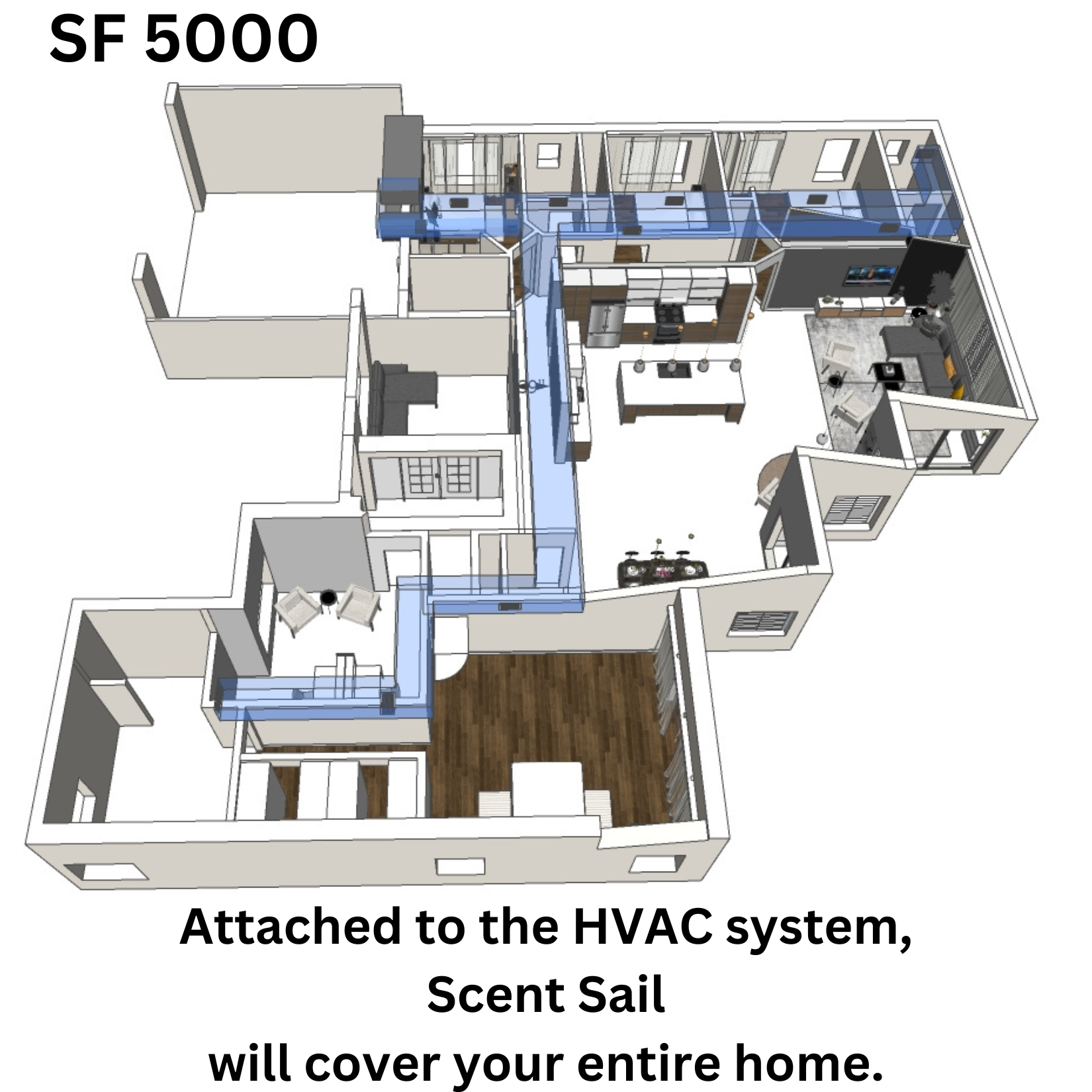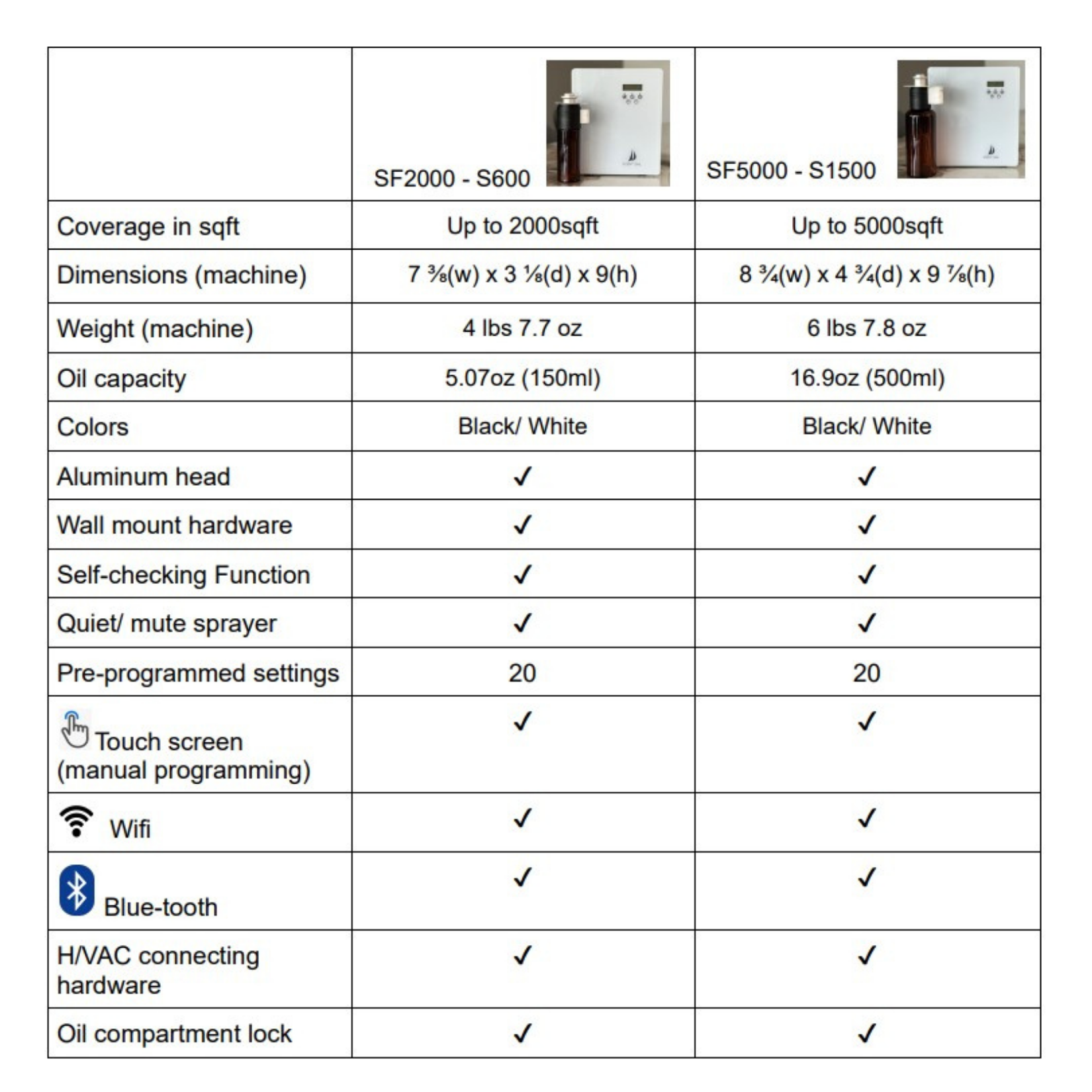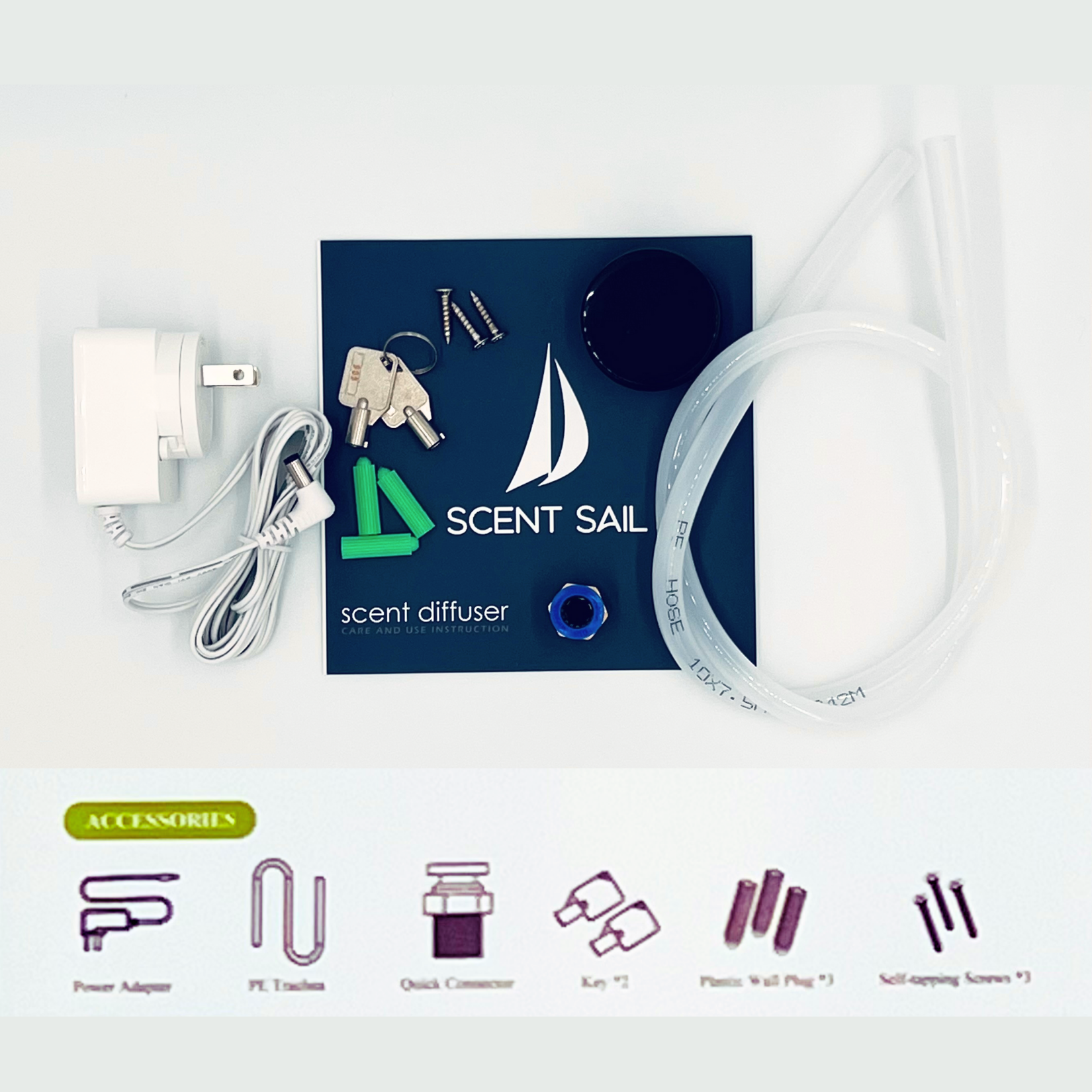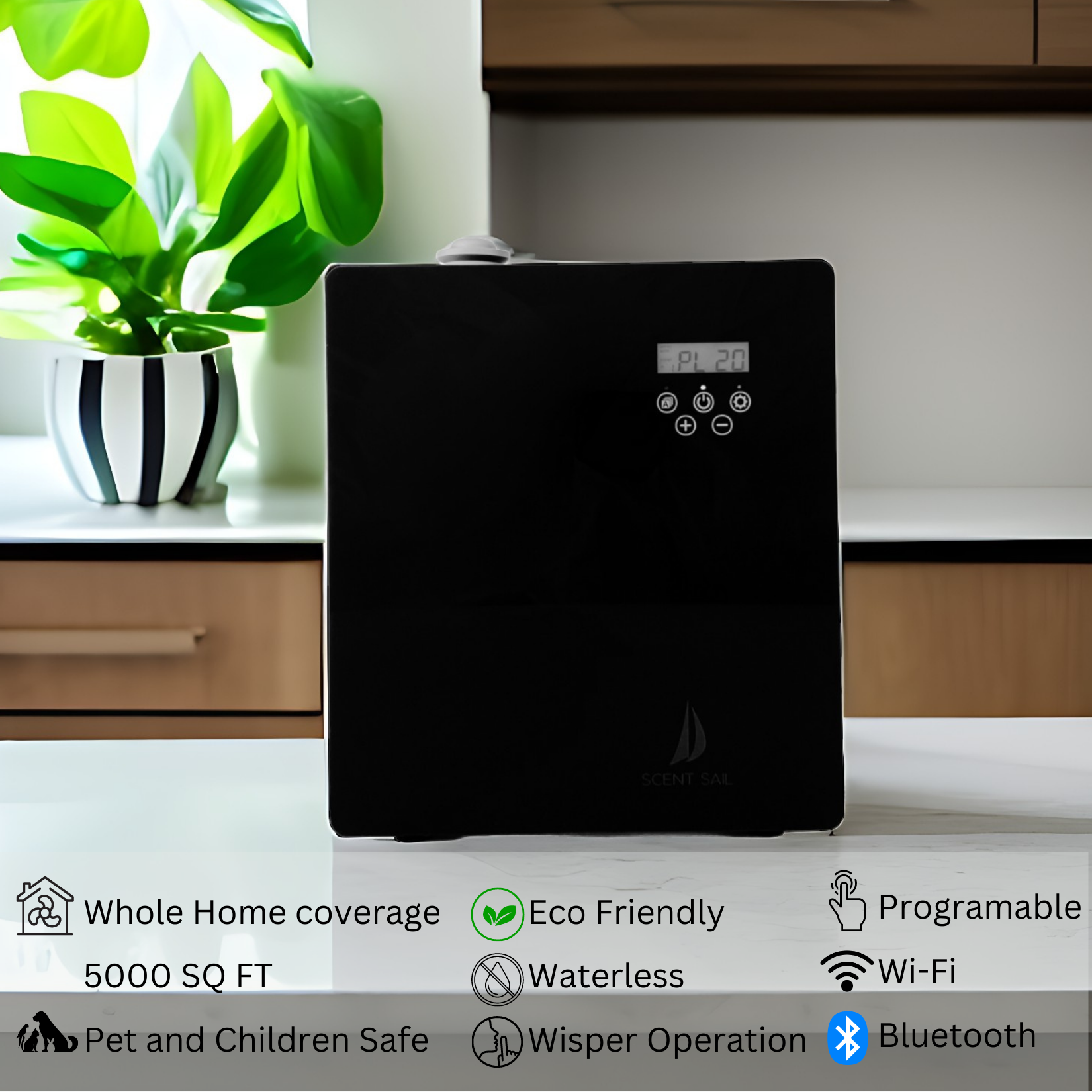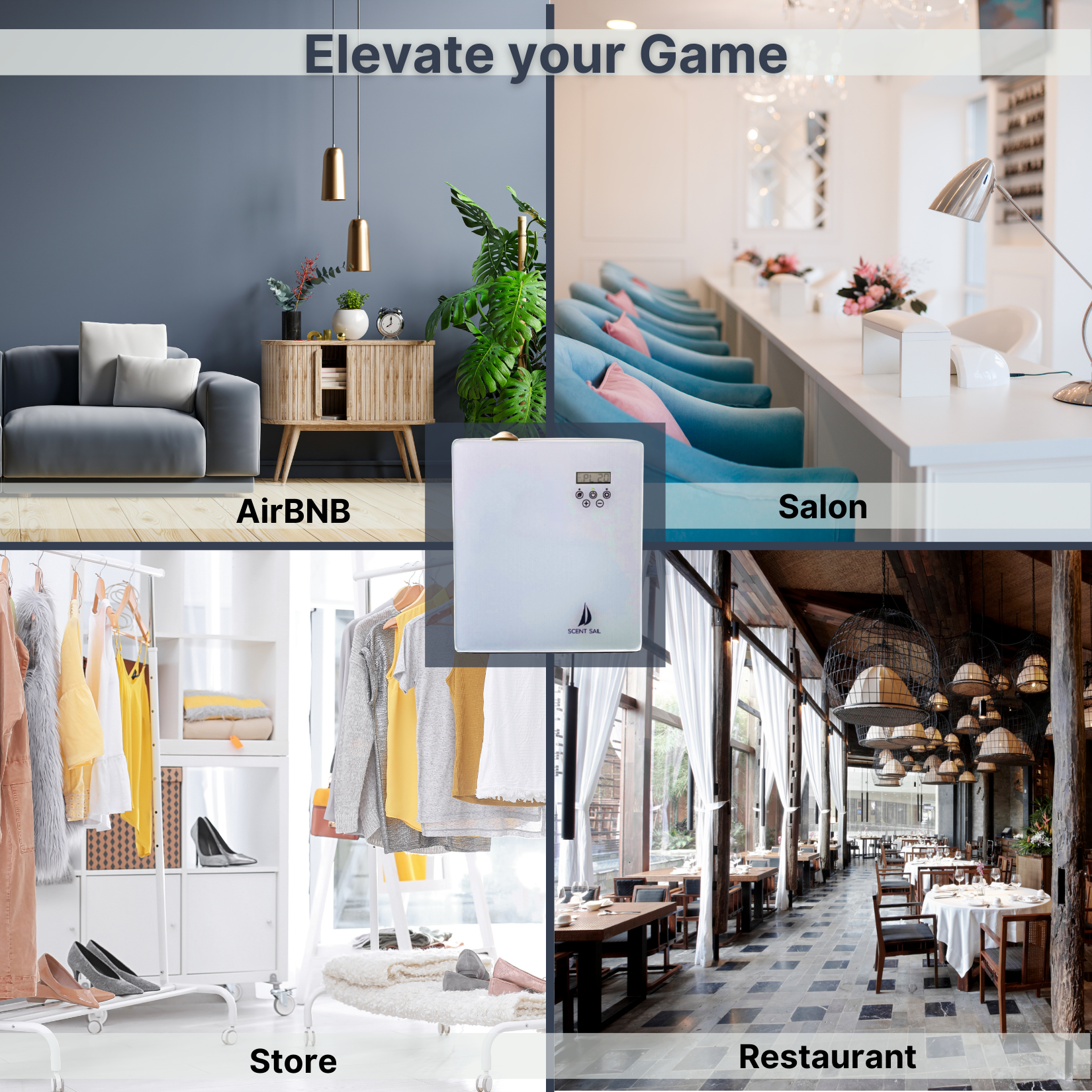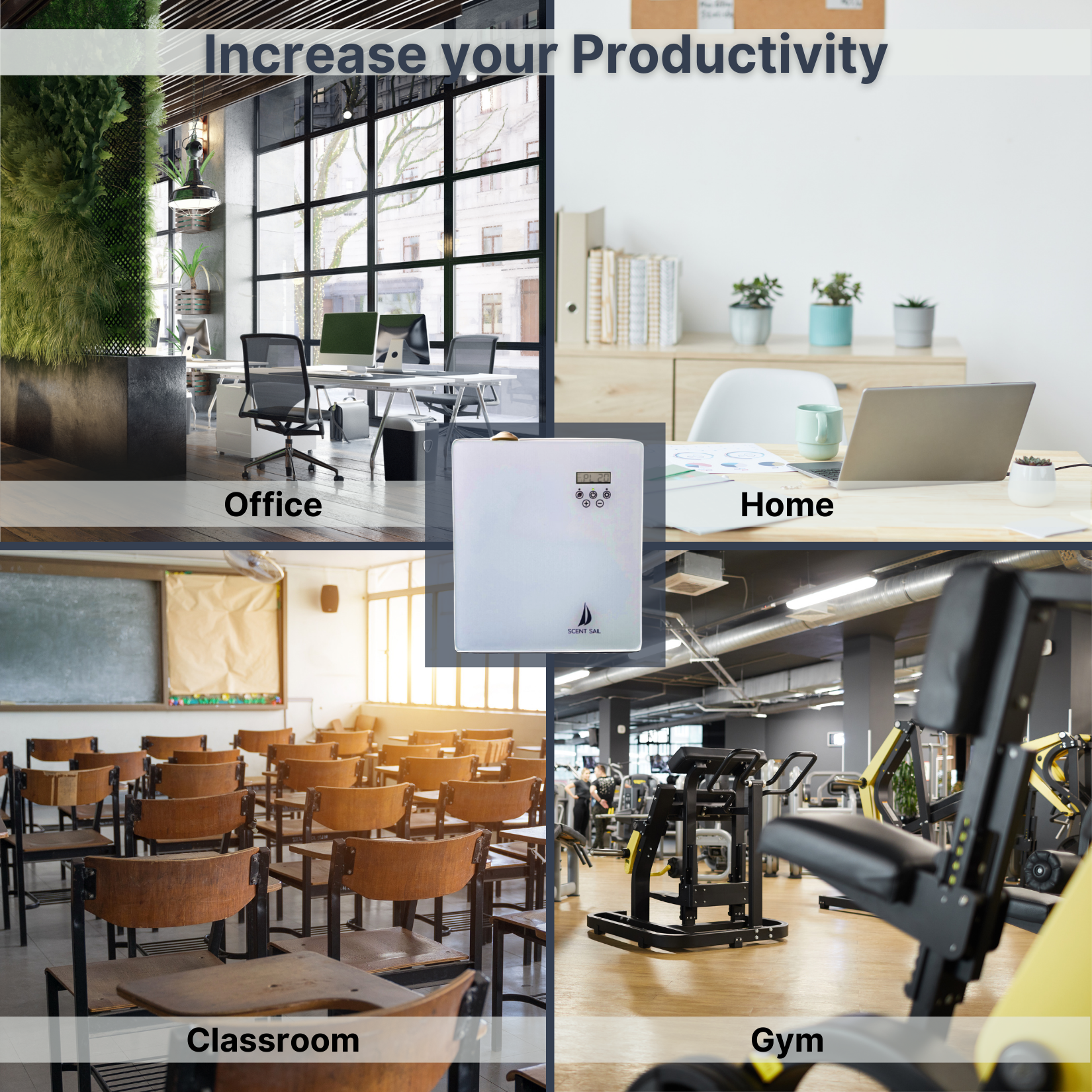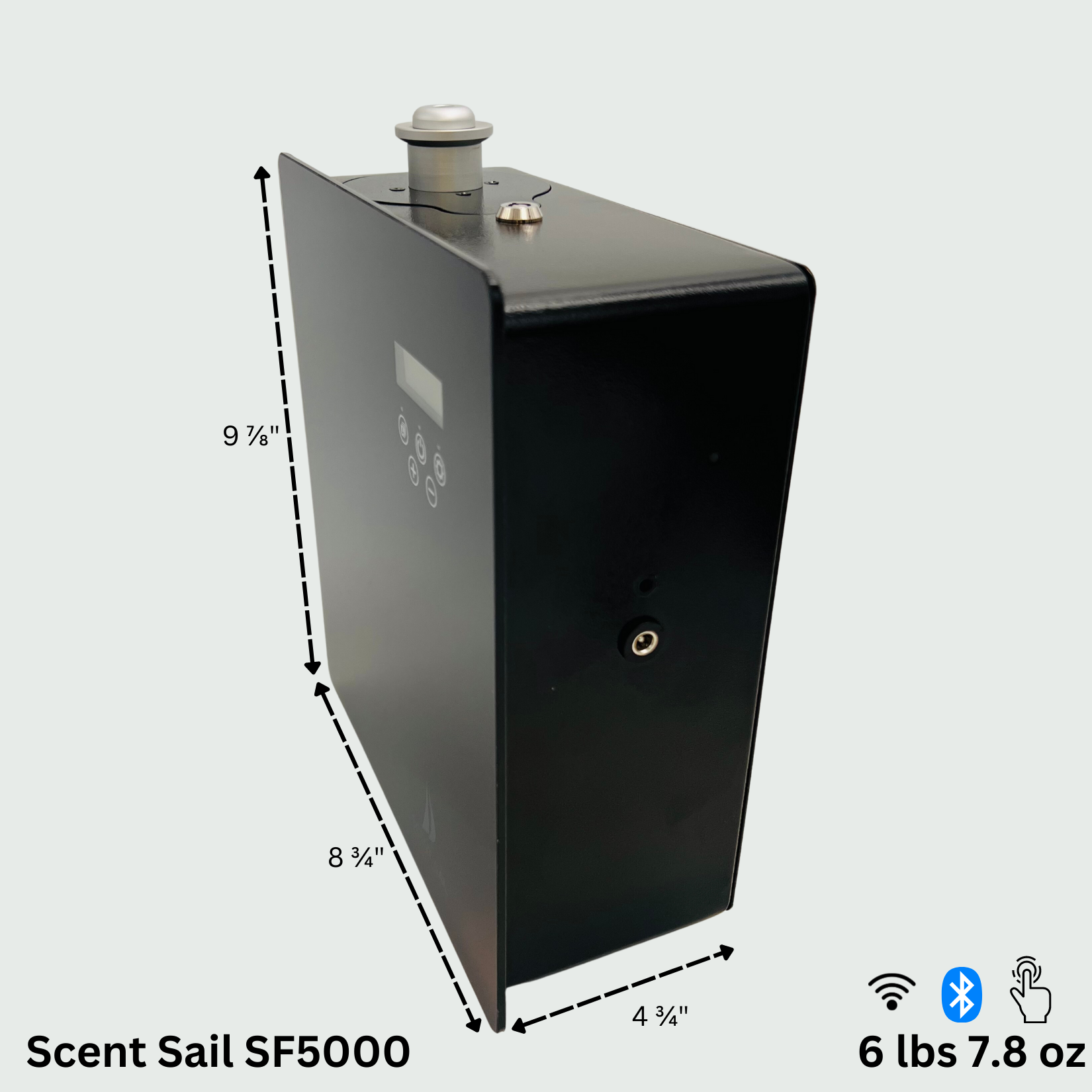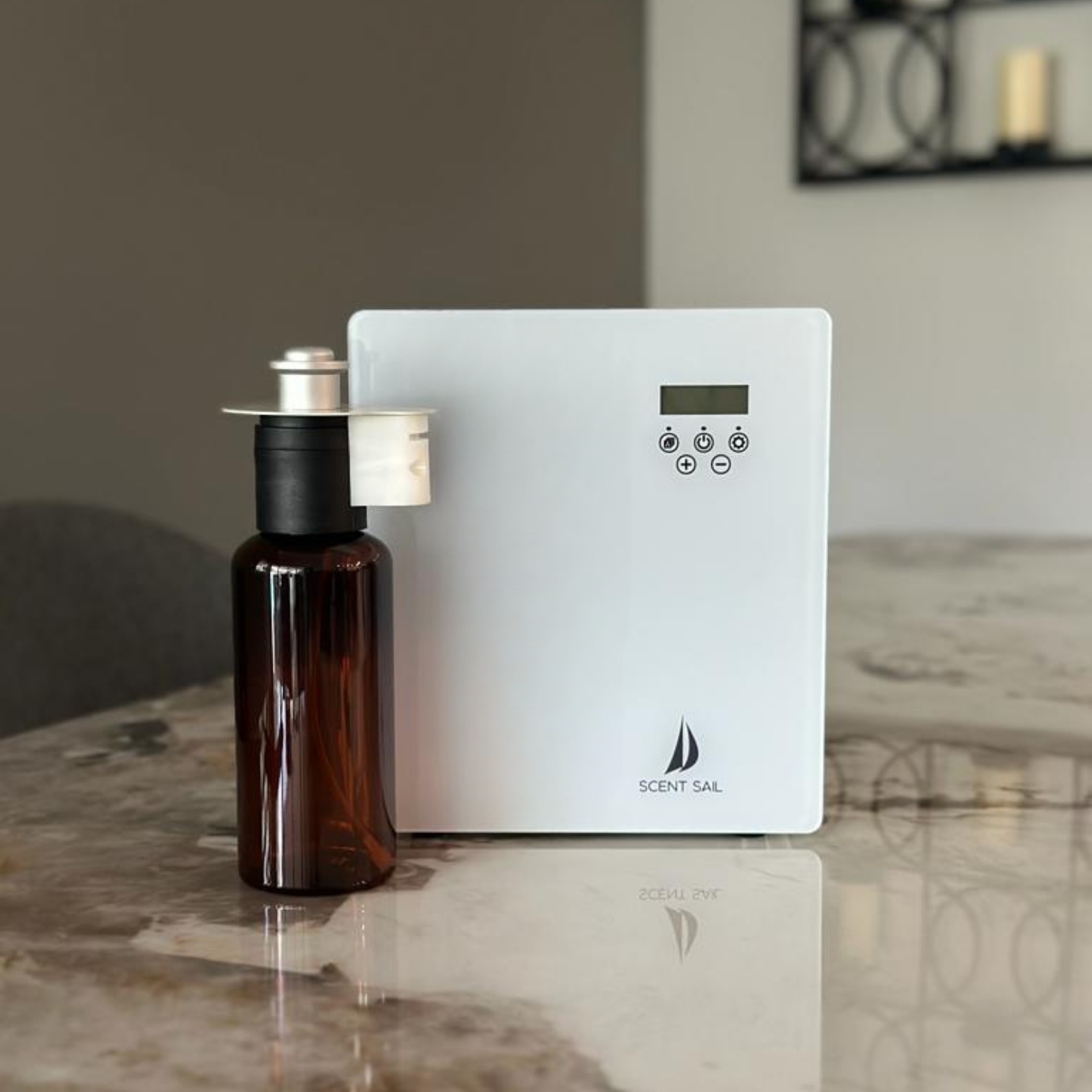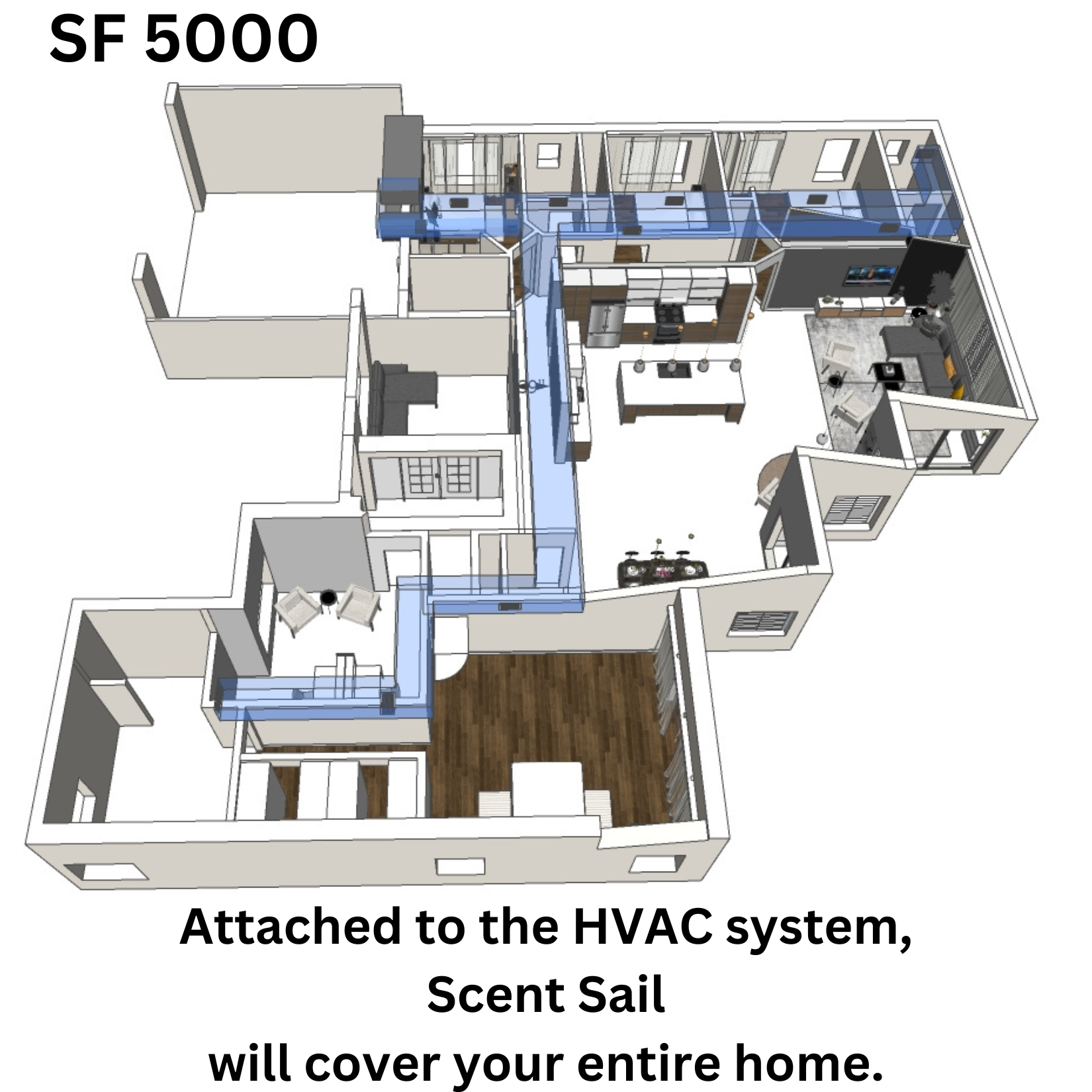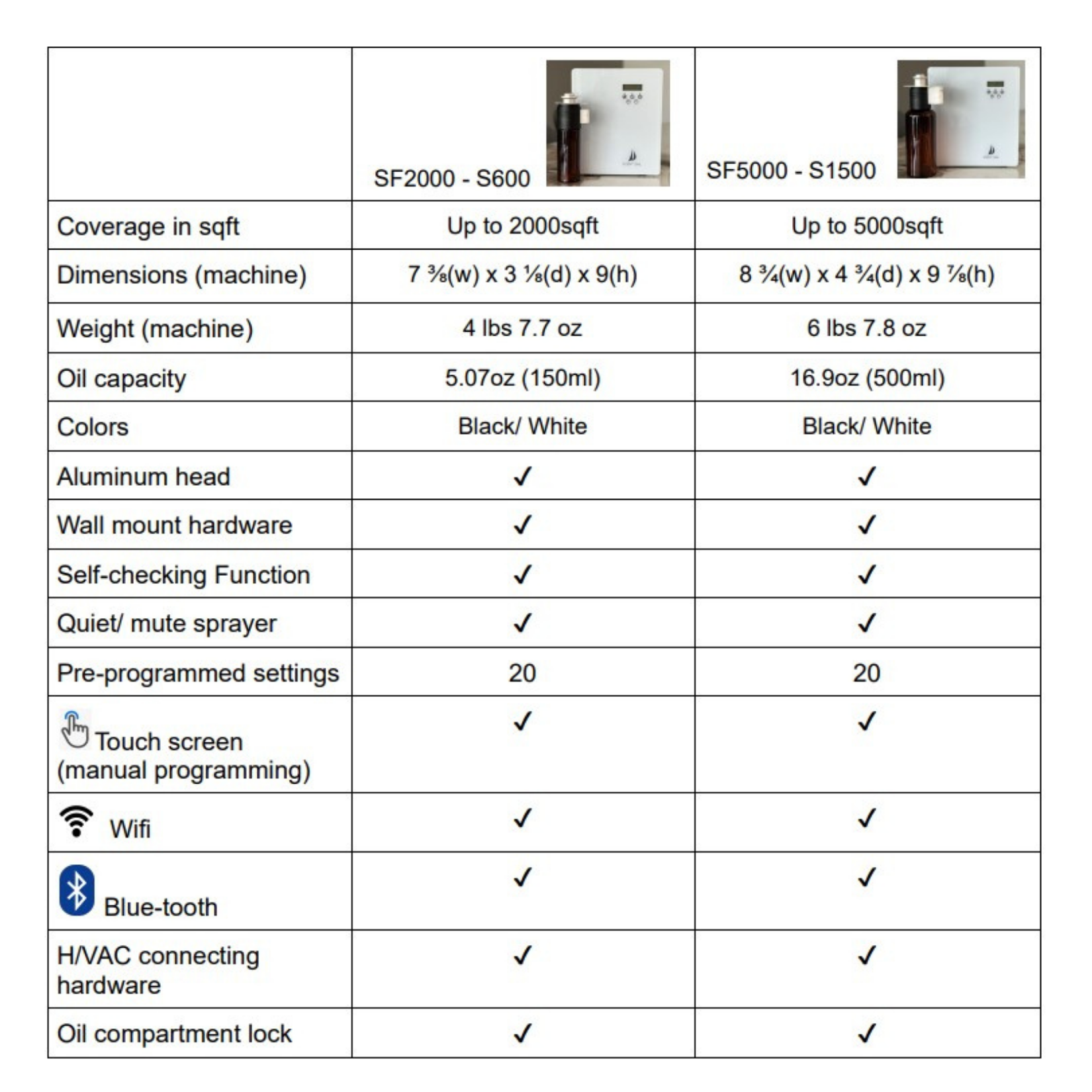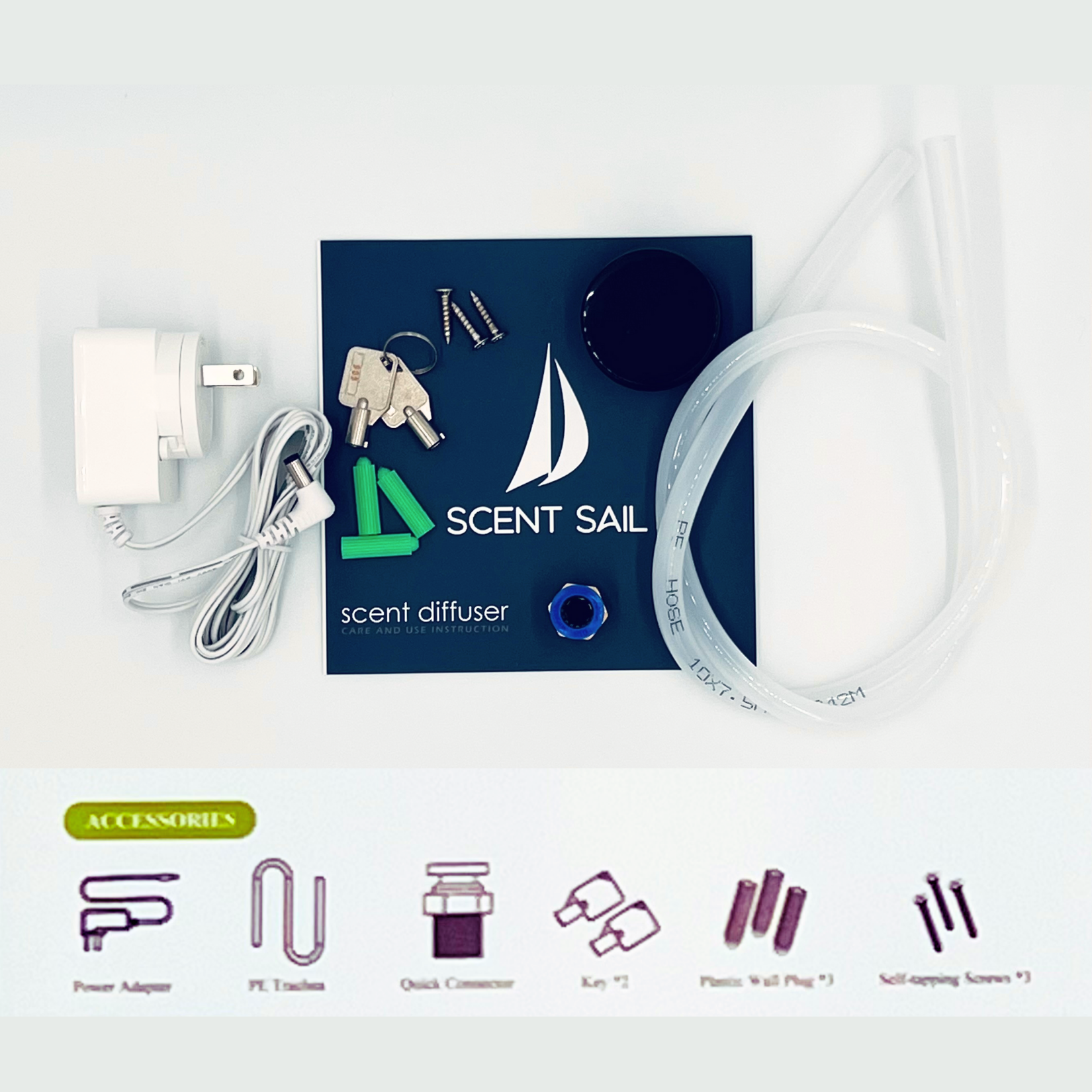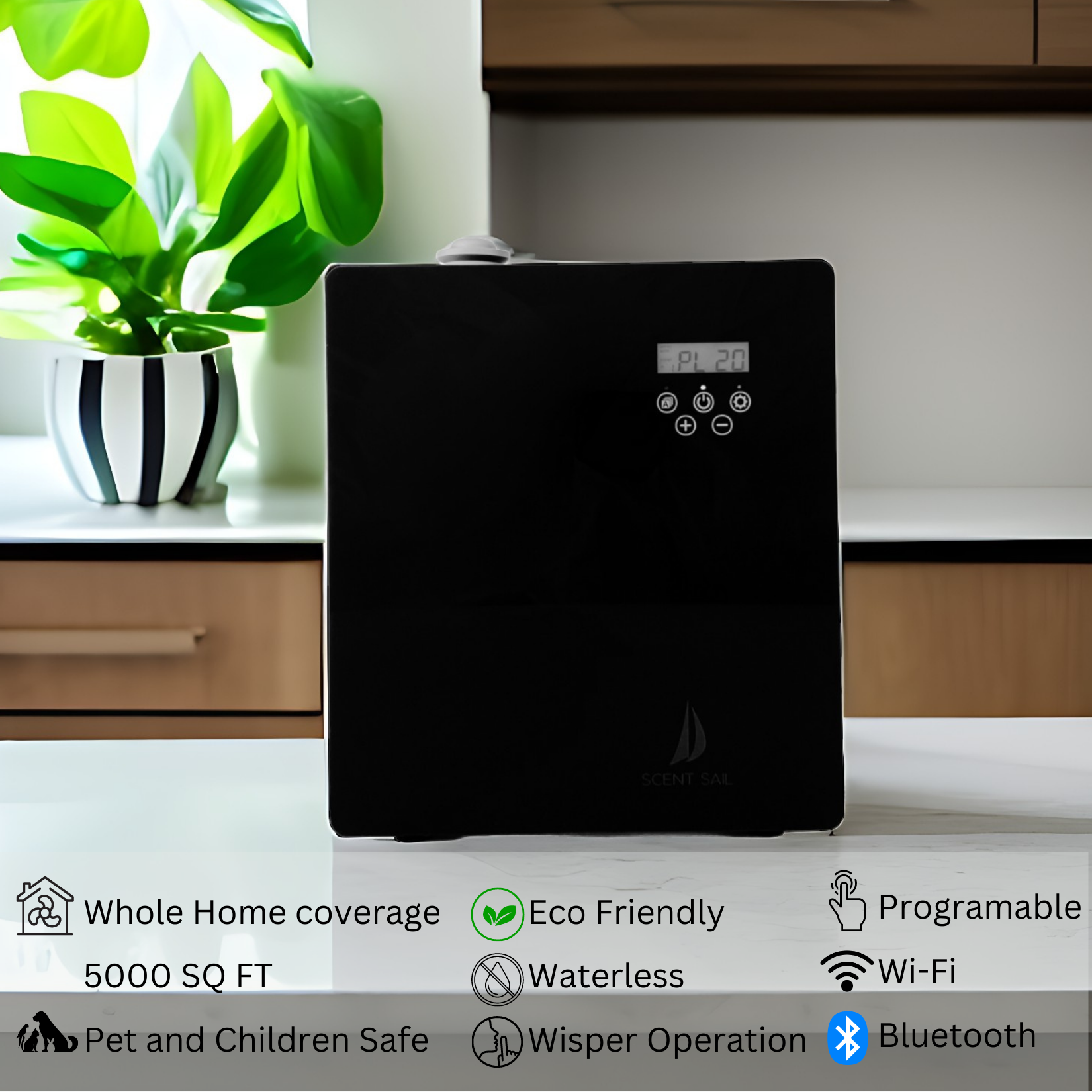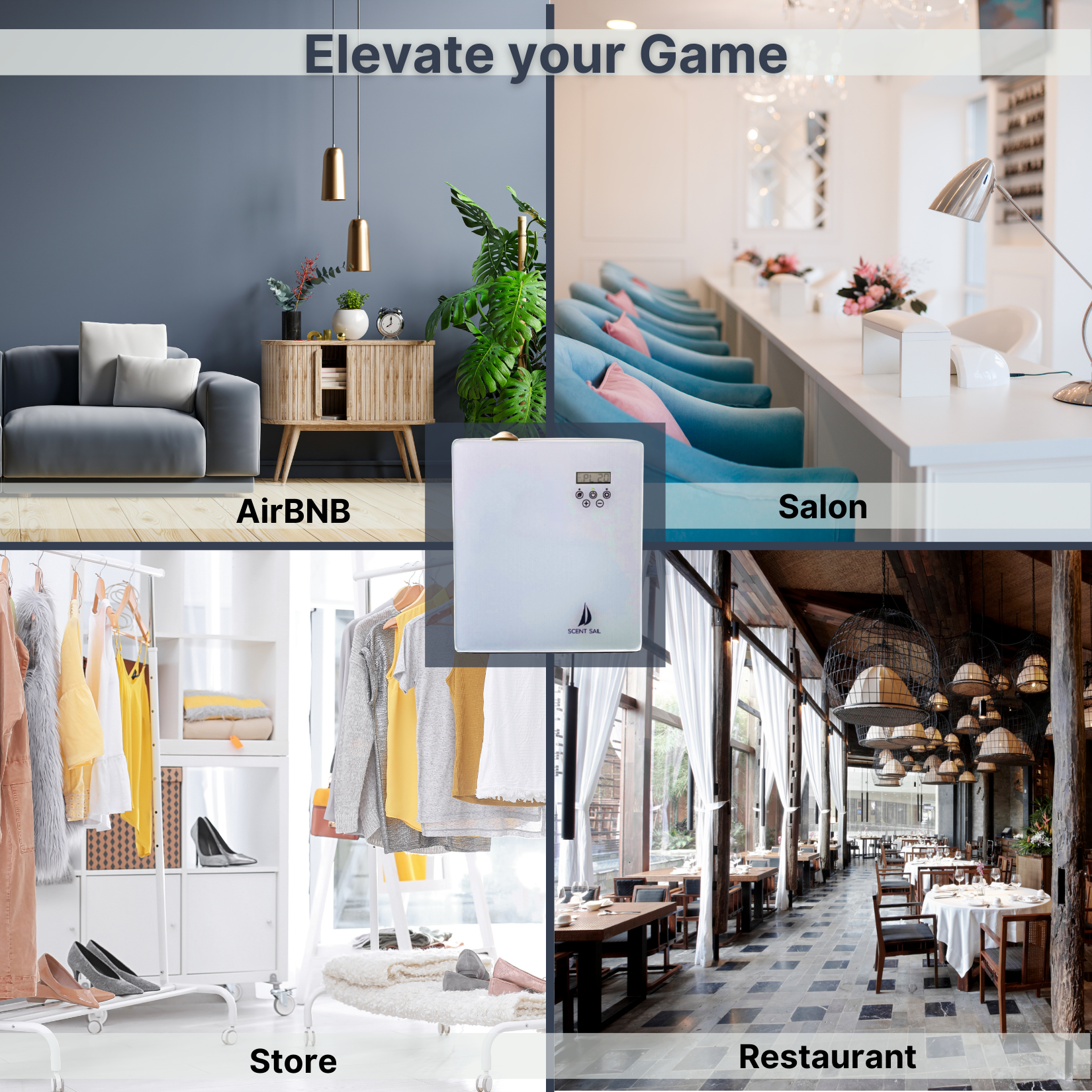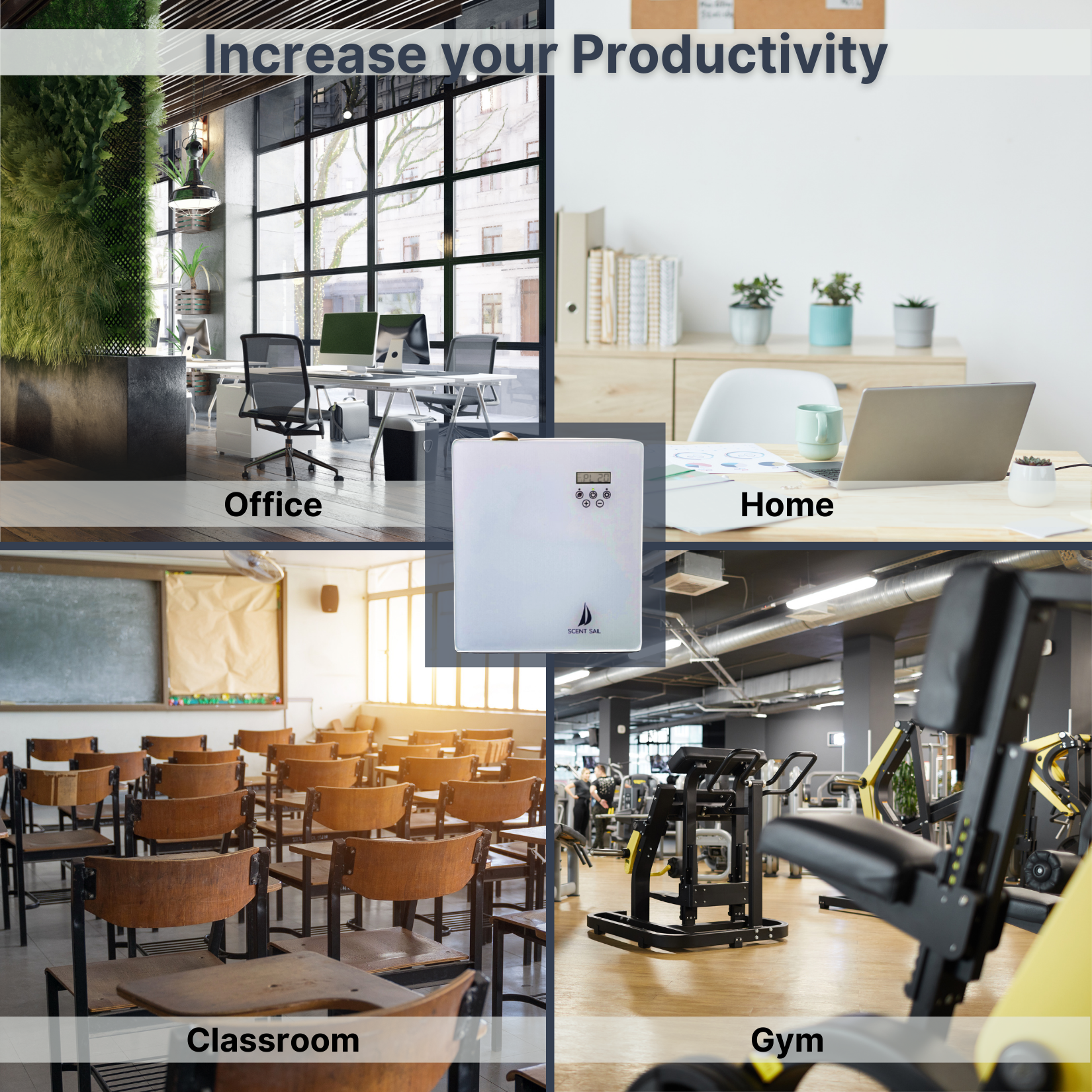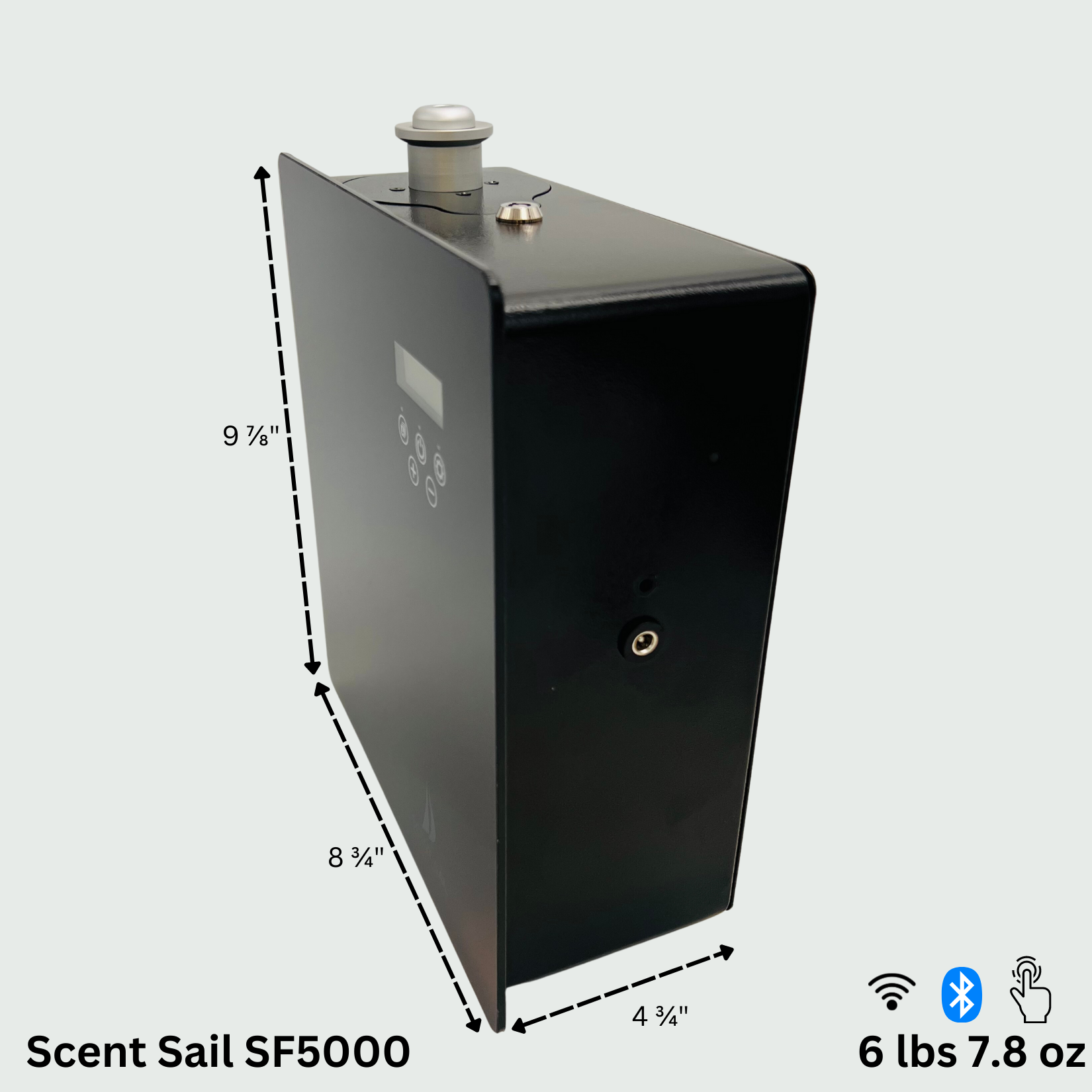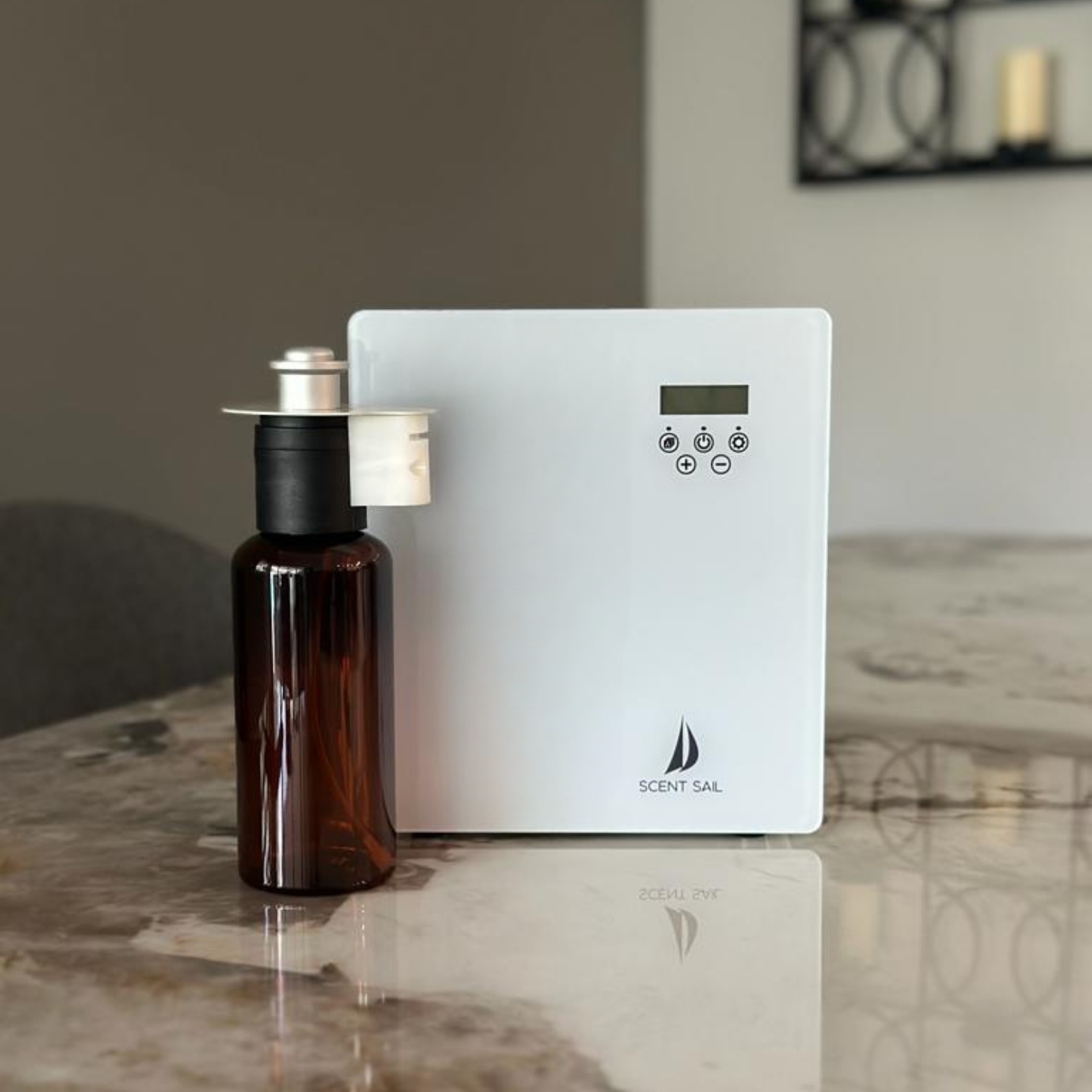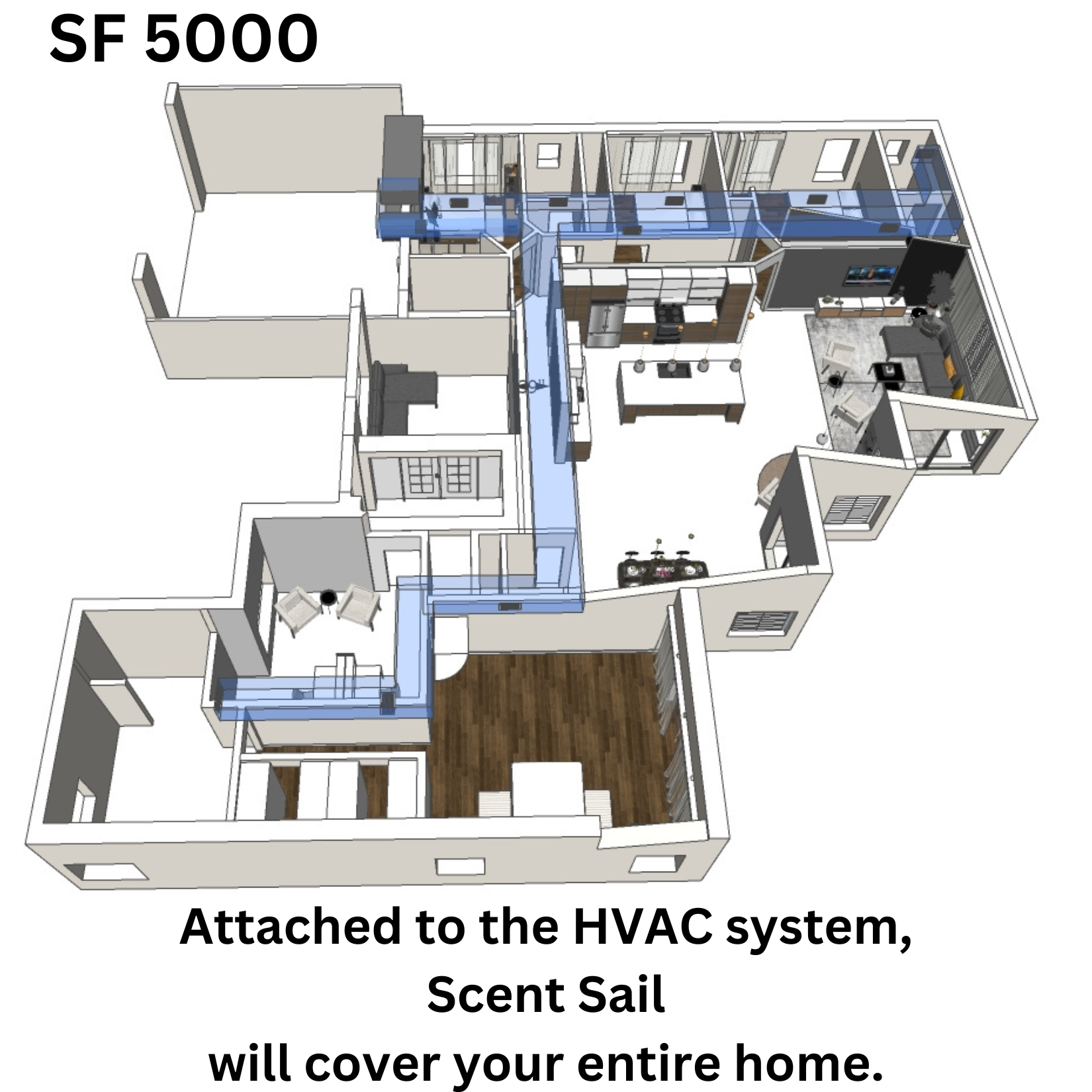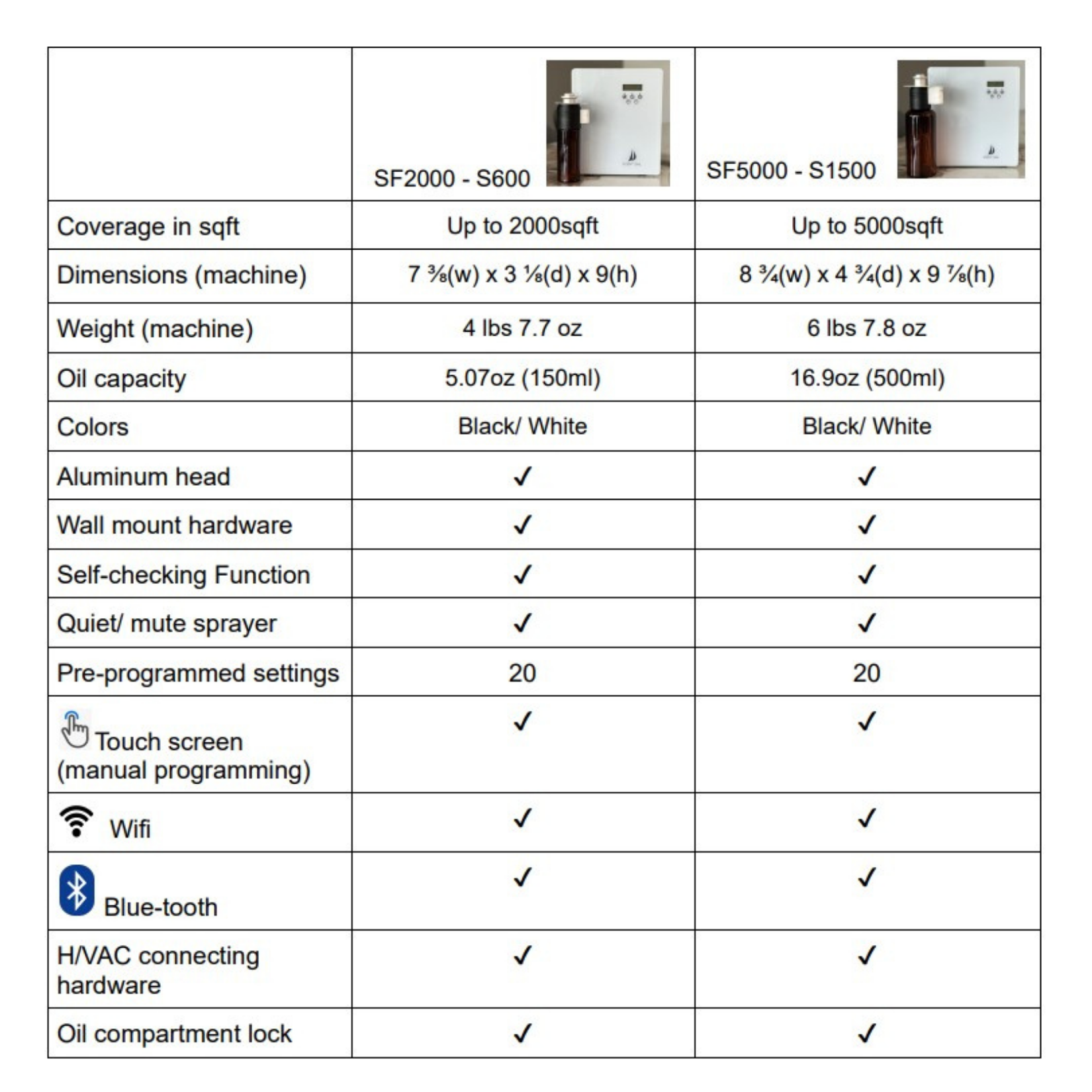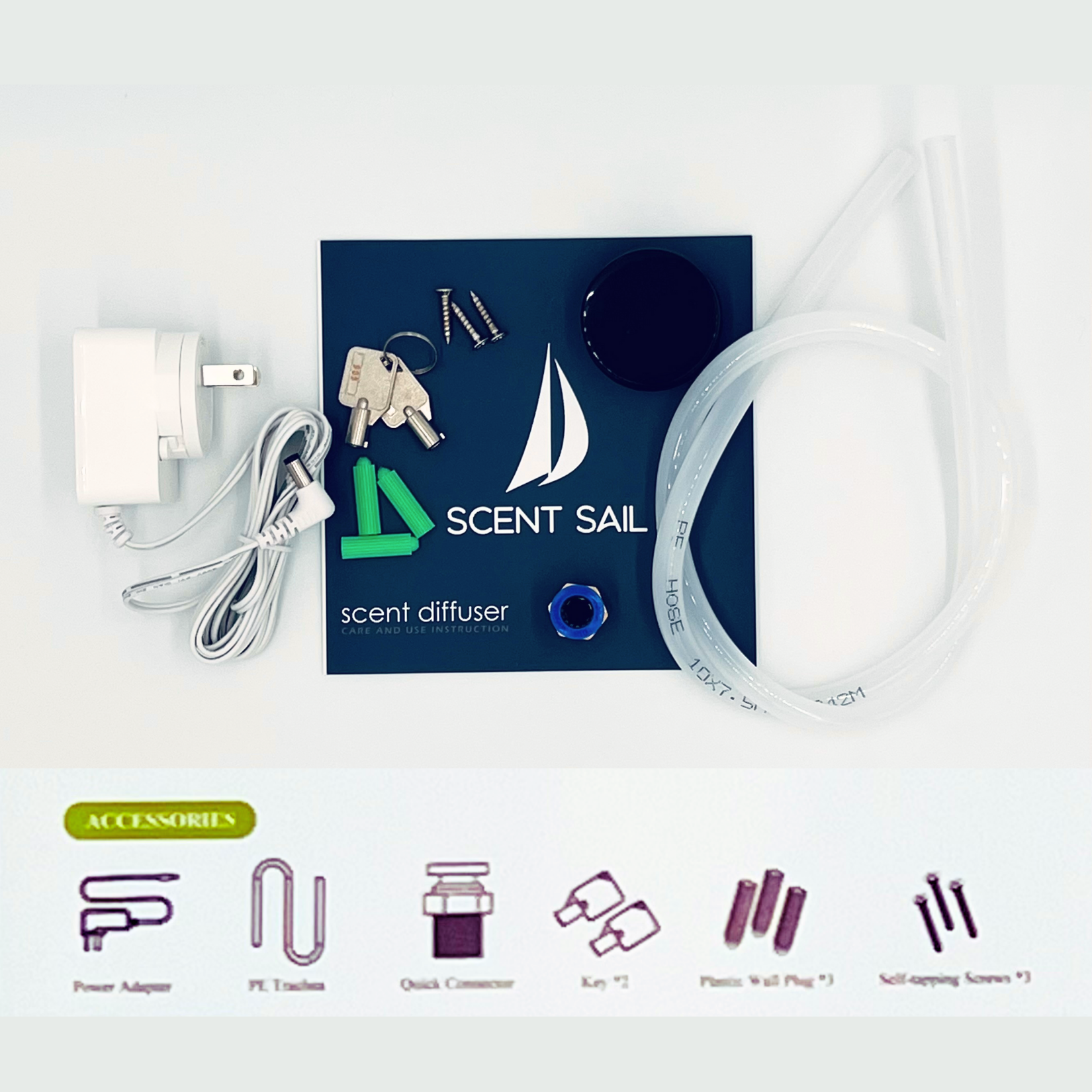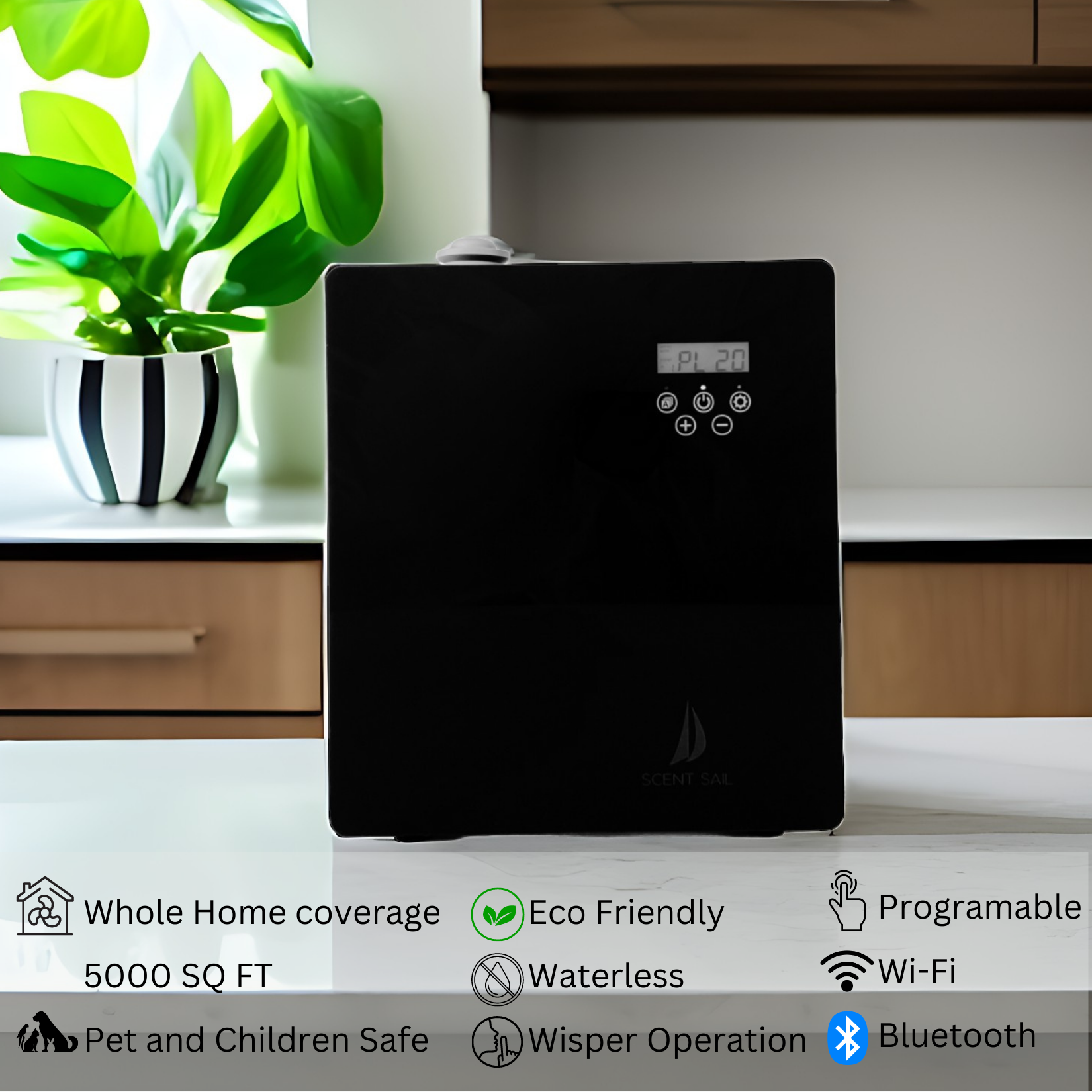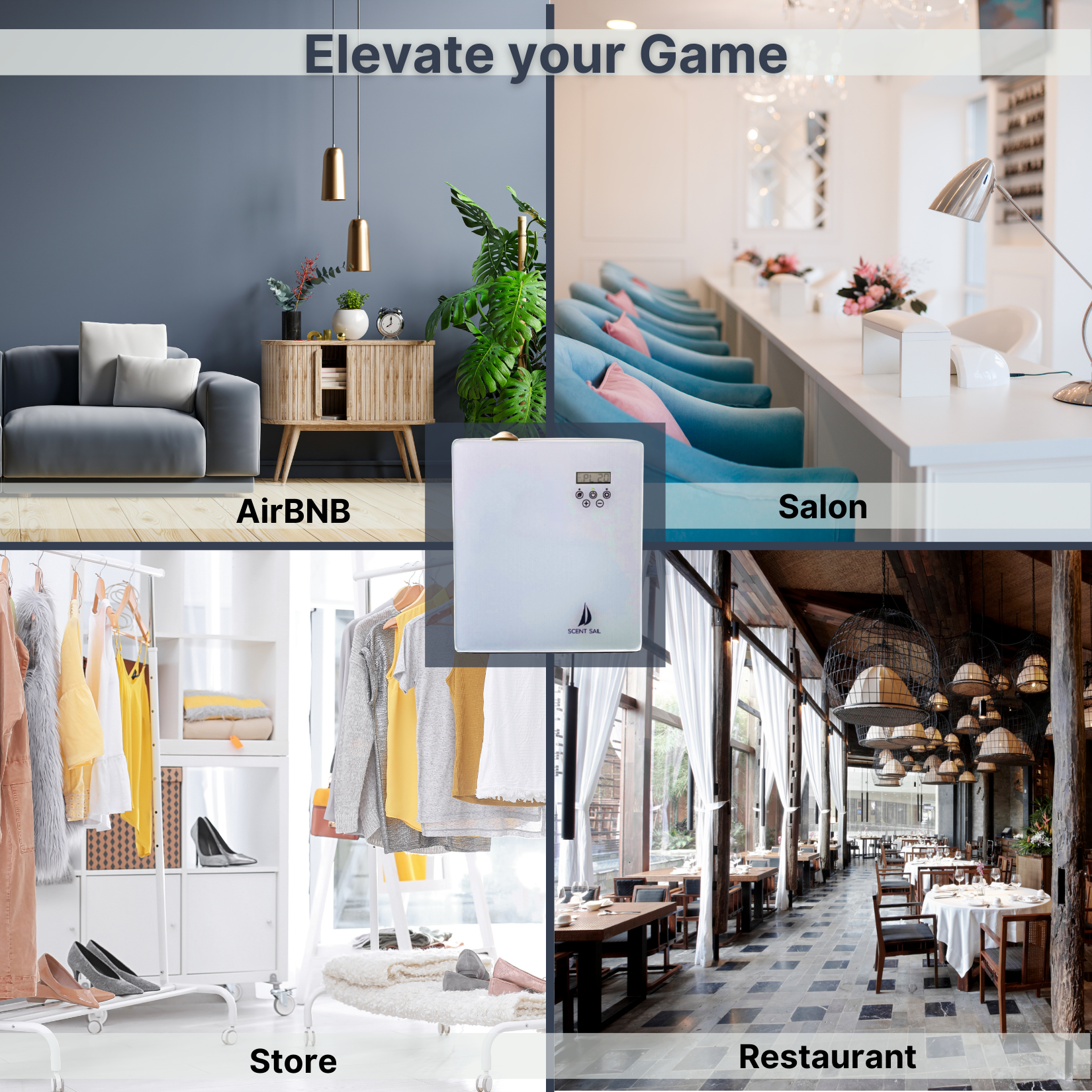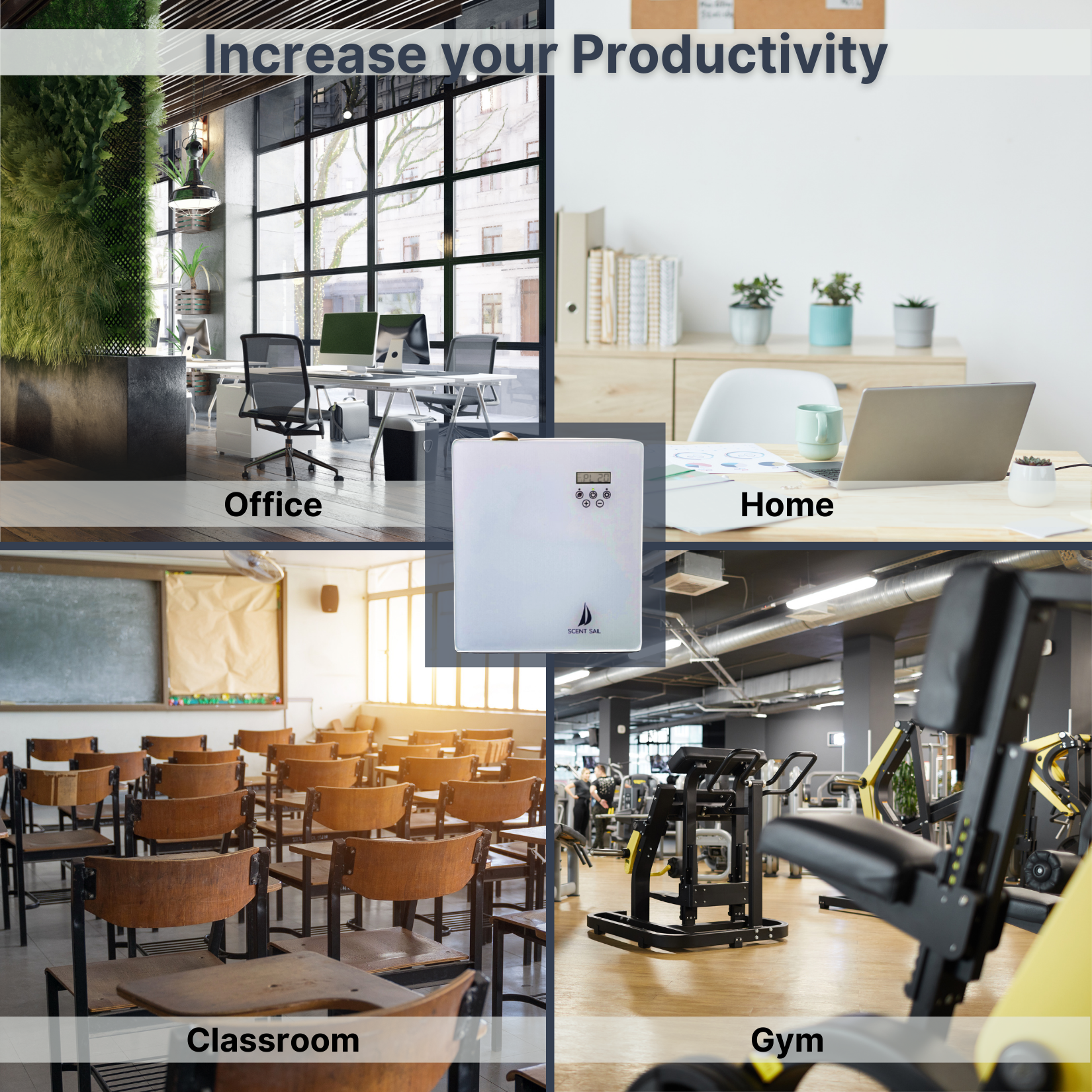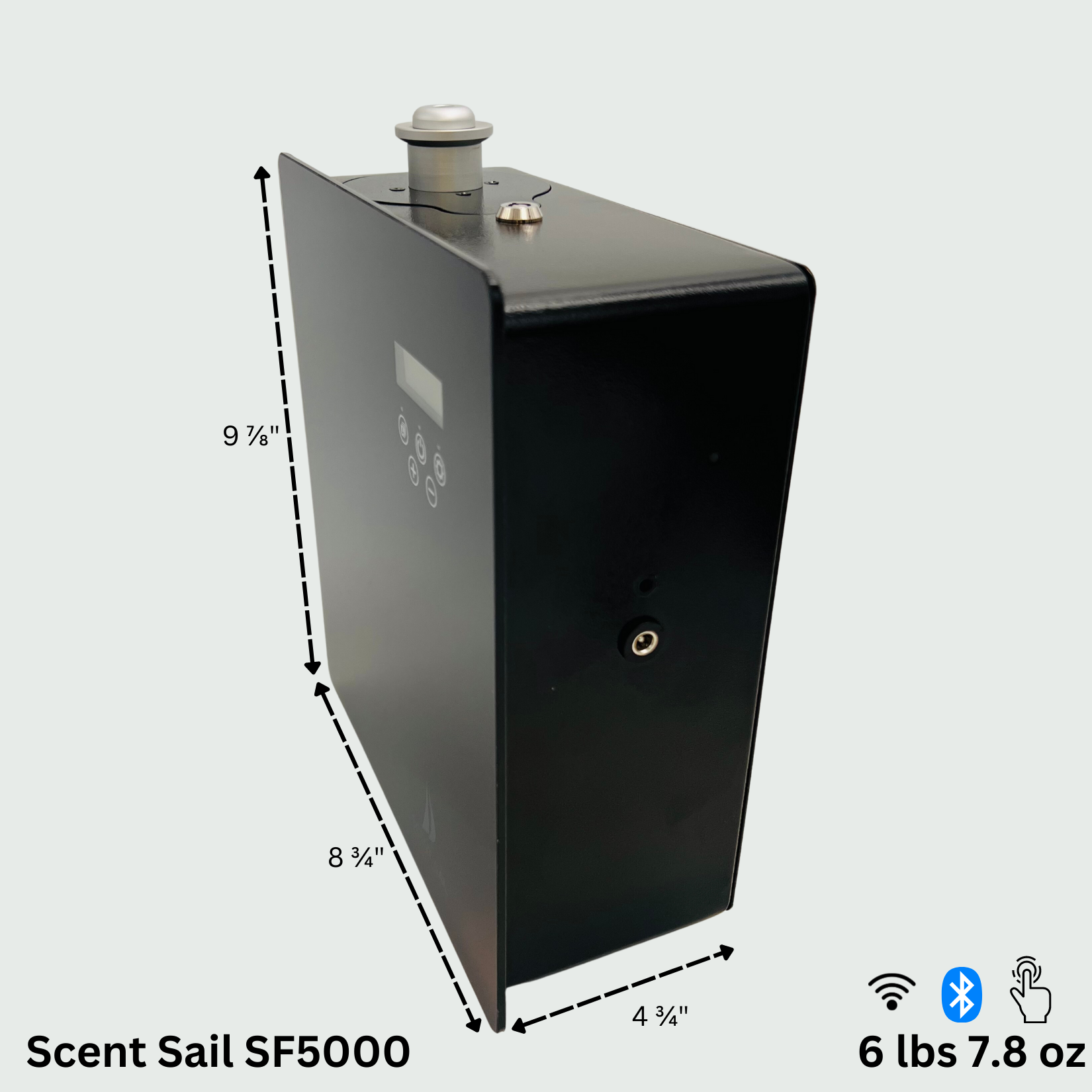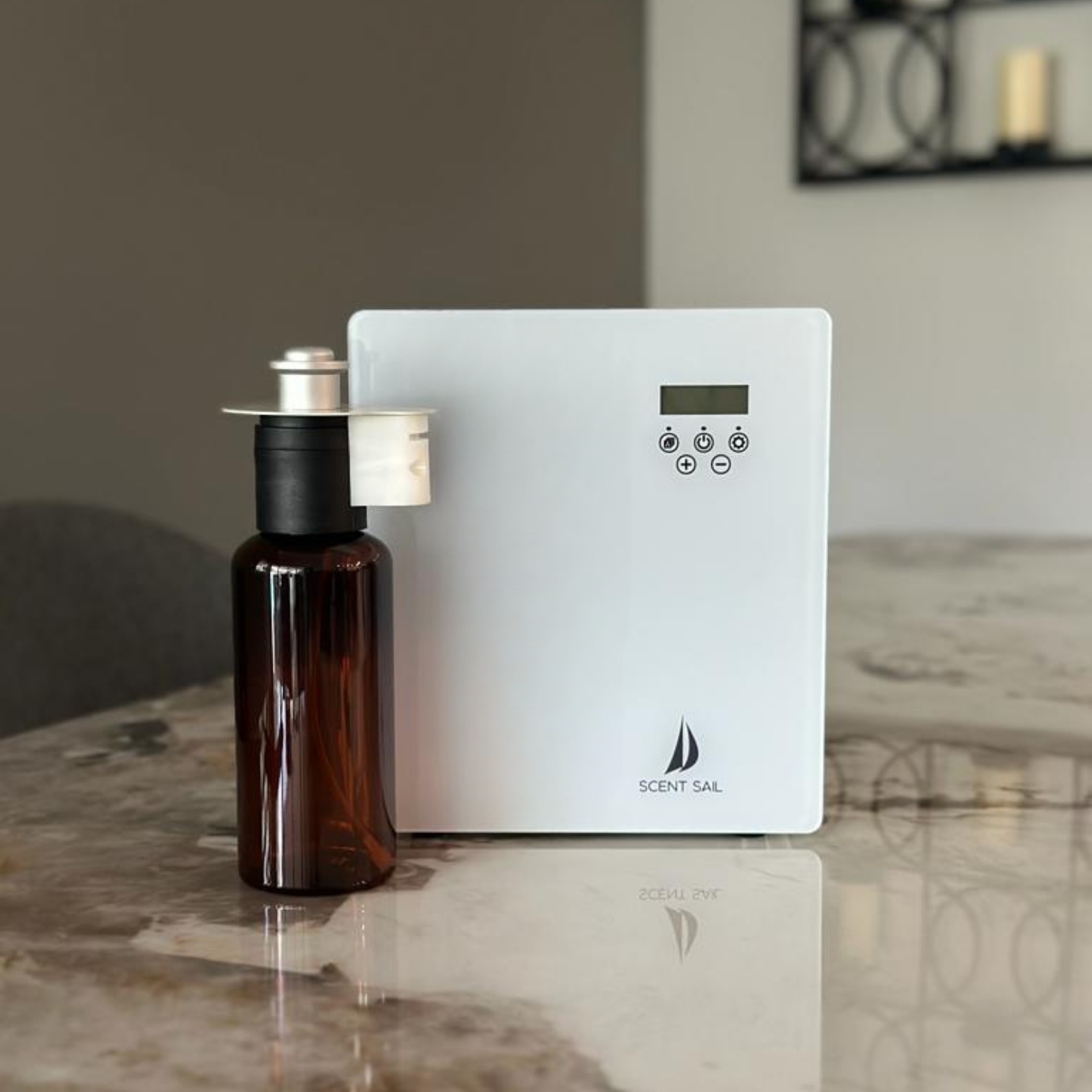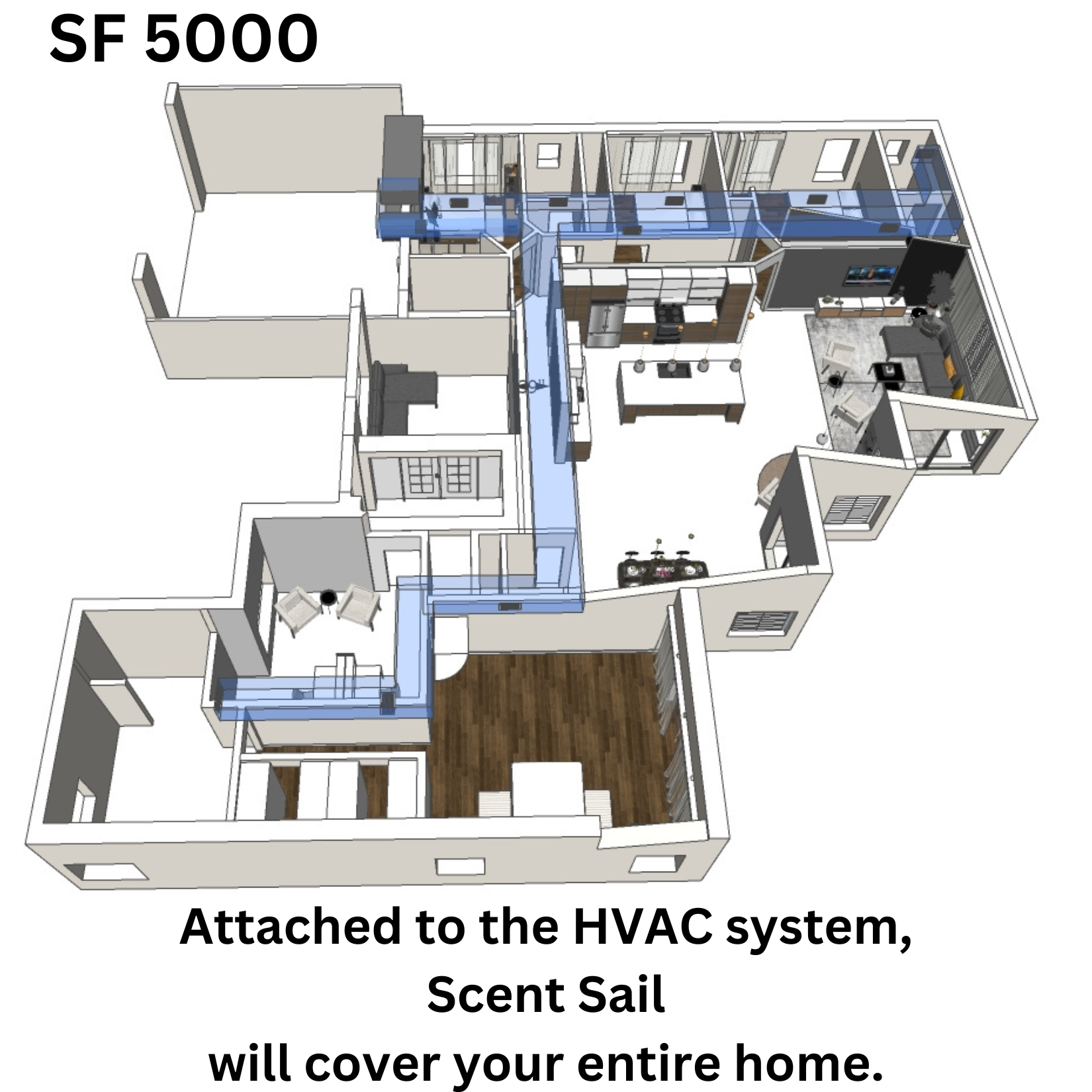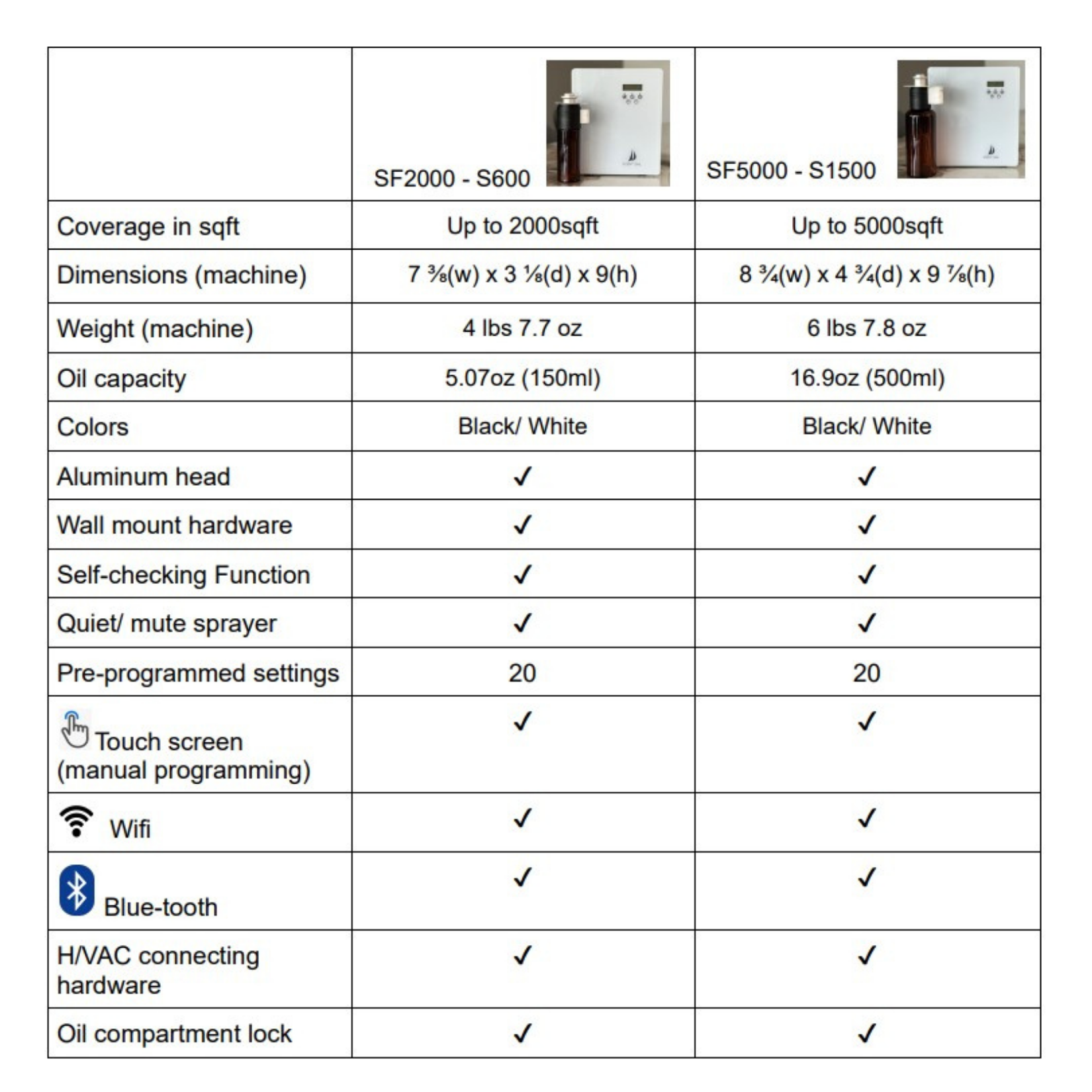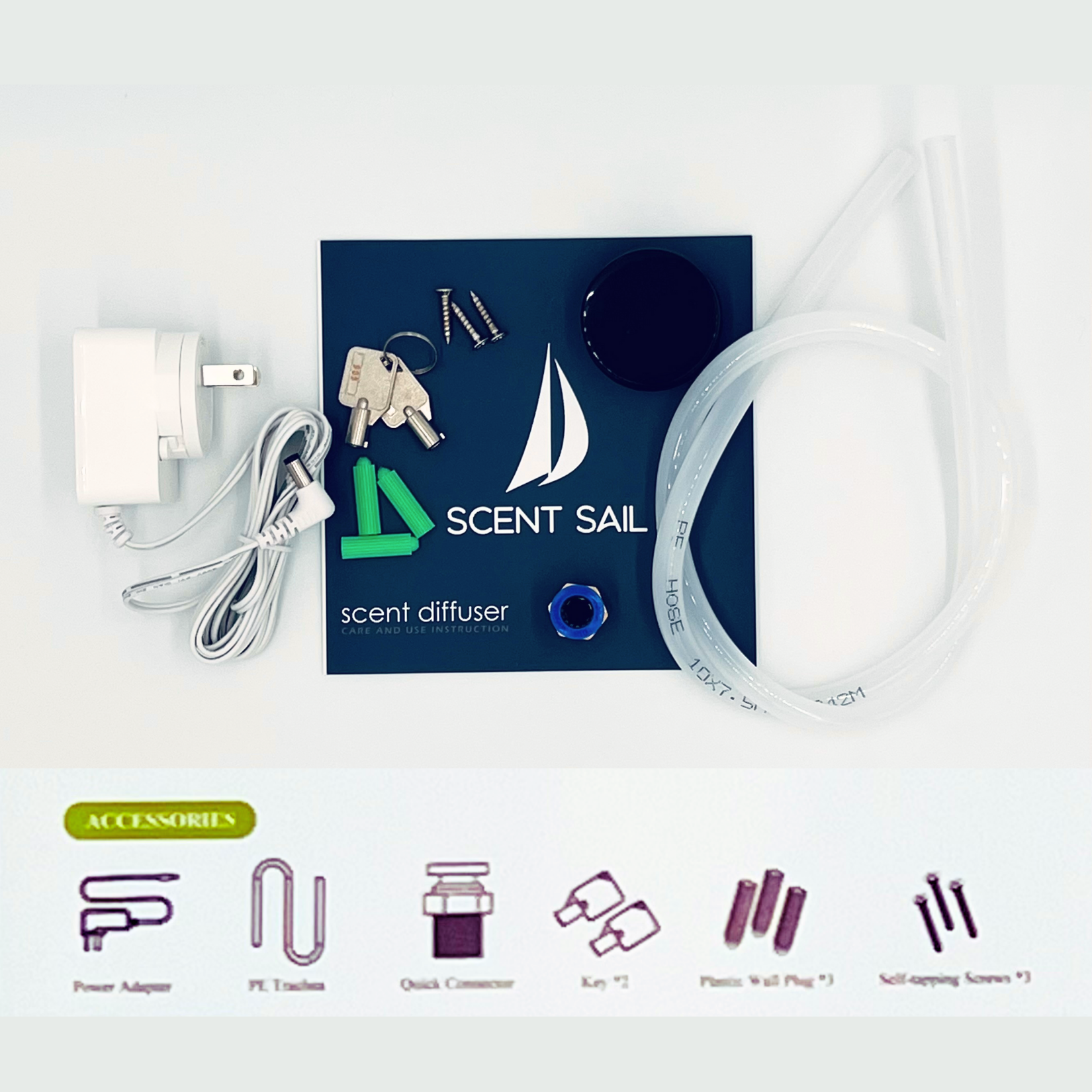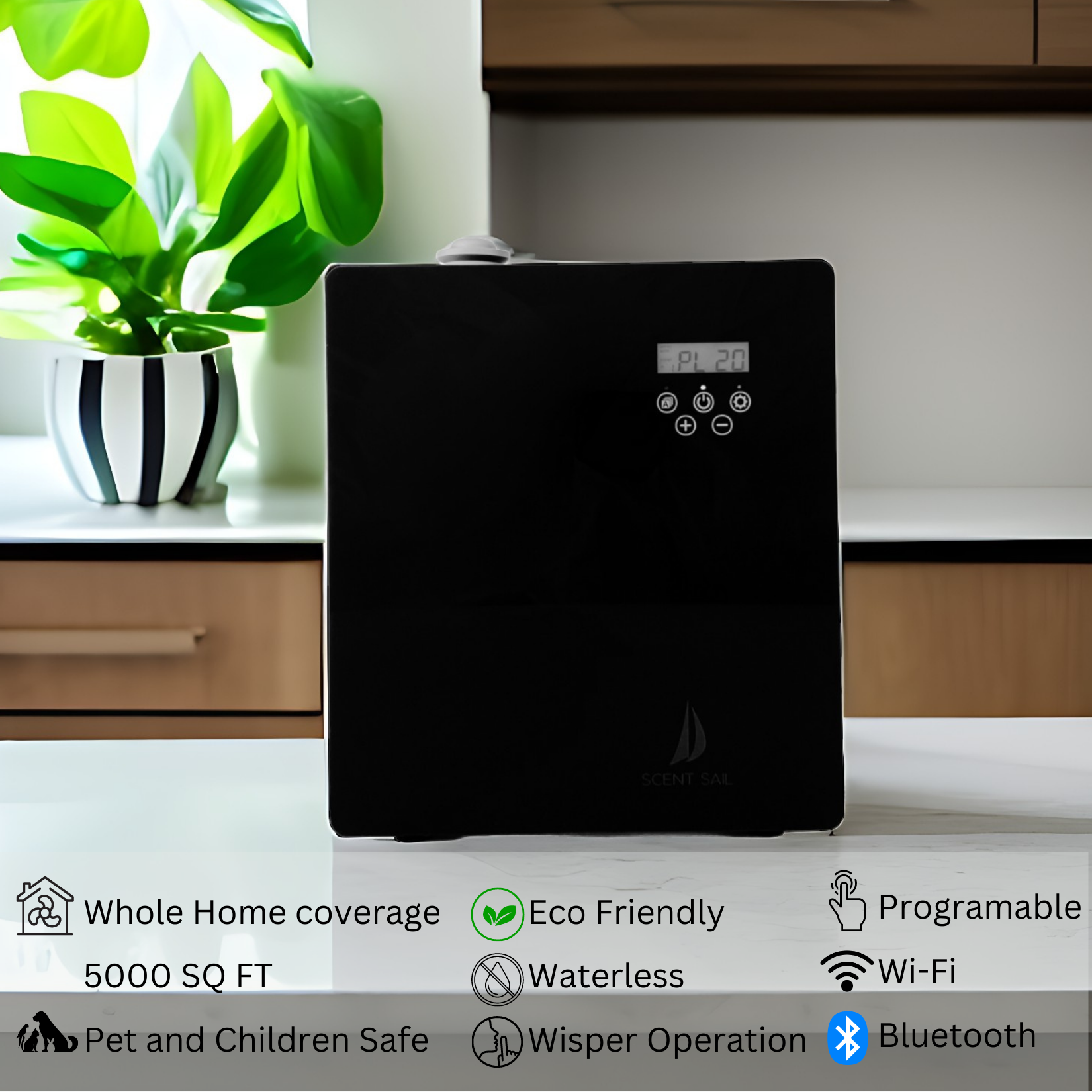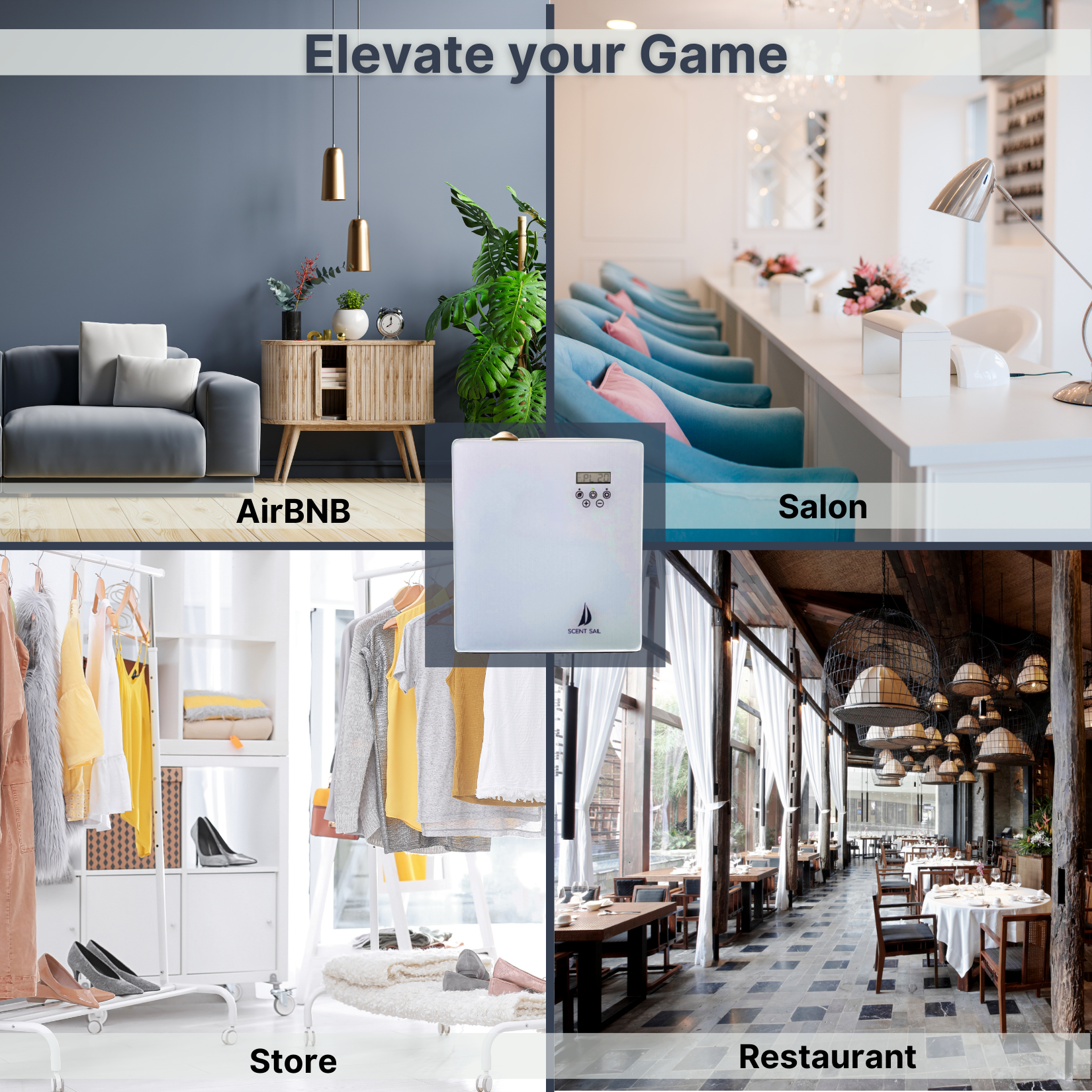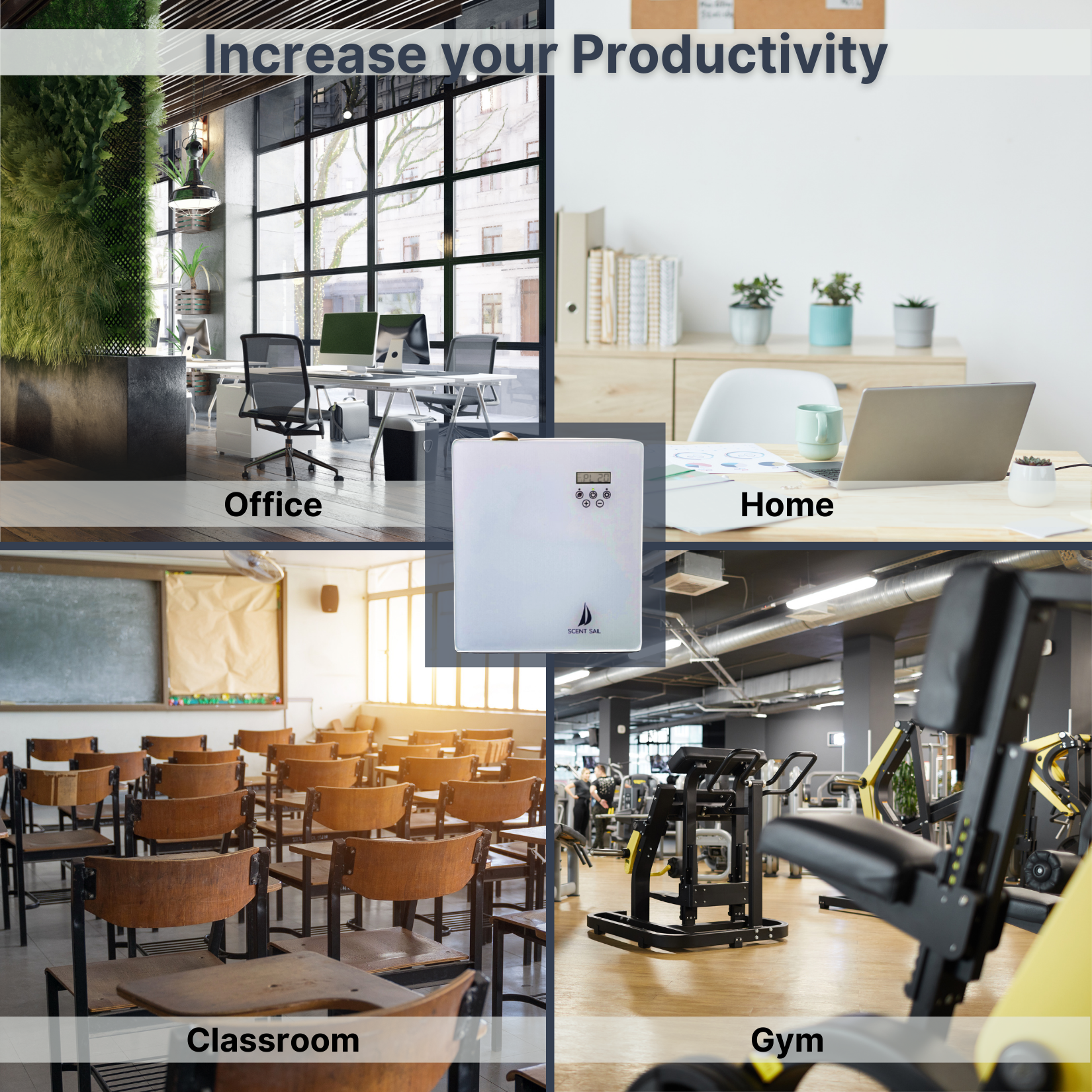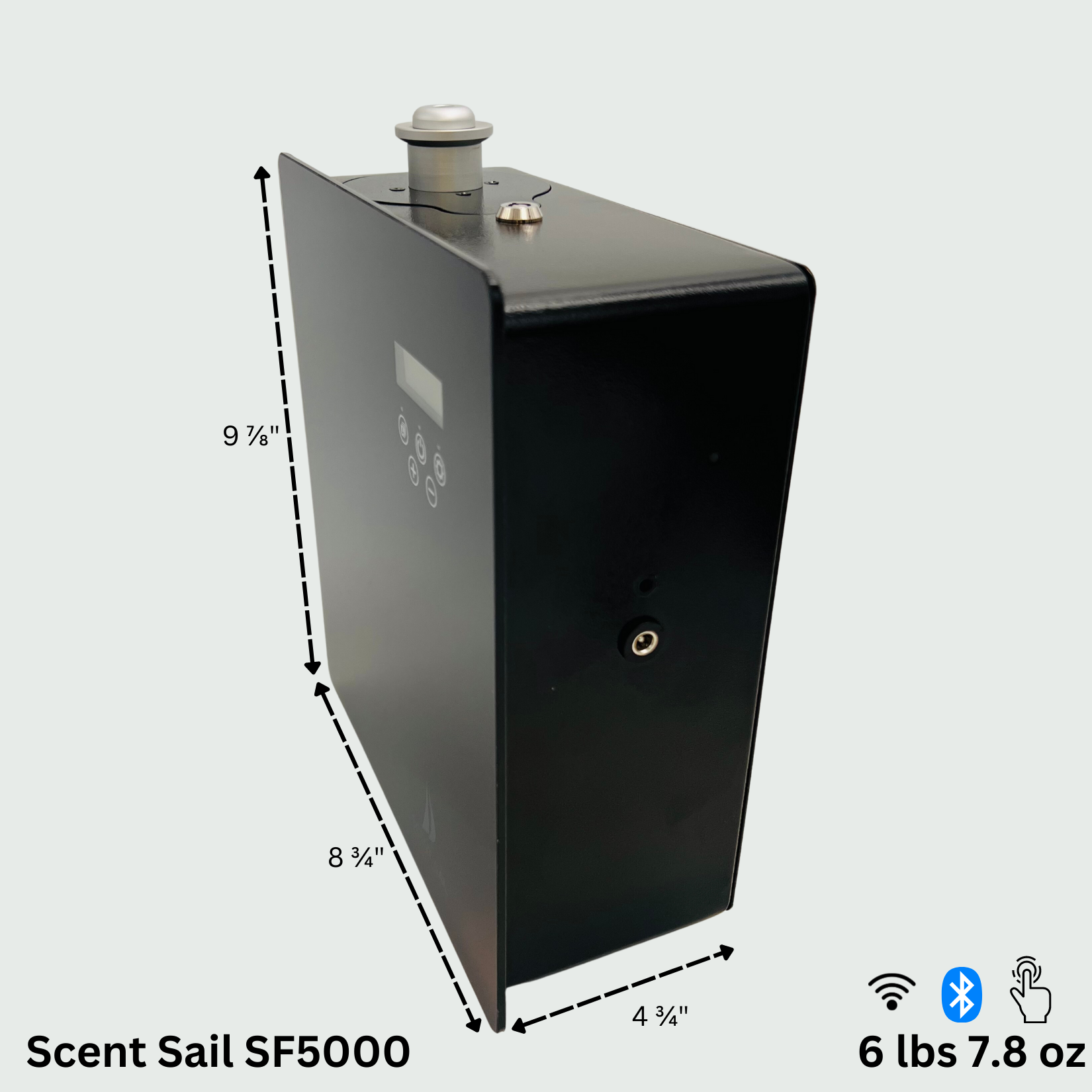 YACHT - Covers up to 5000 sq ft.
Introducing Yacht Home Diffuser, the latest technology in residential diffusers.
Constructed from high-quality materials such as aluminum sprayer head, metal body, and acrylic face. The Yacht is durable, yet sleek and minimalist designed.
Utilizing waterless, dry cold air technology, and a quiet fan, the Yacht effectively spreads scents while preserving the oil integrity, covering up to 5000 sqft.
User-friendly experience with 20 pre-programmed settings, and further customization manually or through our app with both Wi-Fi and Bluetooth capabilities.
Mount it on the wall, or place it on a flat surface. Place it in a central location or connect it to your HVAC system for consistent dispersion throughout your space. Scent Sail's diffusers and oil blends are sure to appease and exceed expectations.
Try it today.